Home
Major Sponsor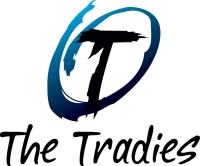 The Tradies have been a Canberra institution for over 45 years and operates a licensed community club in Dickson.
The Tradies are immensely proud of their history and look forward to the future, growing and adapting to service the needs of our broadening membership base.
With award-winning hotels adjacent to each of the clubs the tradies can provide just about everything you are likely to need under the one roof, whether it be a short visit for a meal or a drink or an extended stay over several days. The tradies even own and operate their own fully-equipped gymnasium in Dickson, the Northside Fitness Centre.
Their mission is to provide a modern and progressive club with professional staff that offers the best hospitality, entertainment services and facilities for their members and their invited guests.