Please see the updated SACFL's Rules & Regulations March 2017
*****************************************************************
SGL app
Click on the link below on your smart phone and start the 'download app'.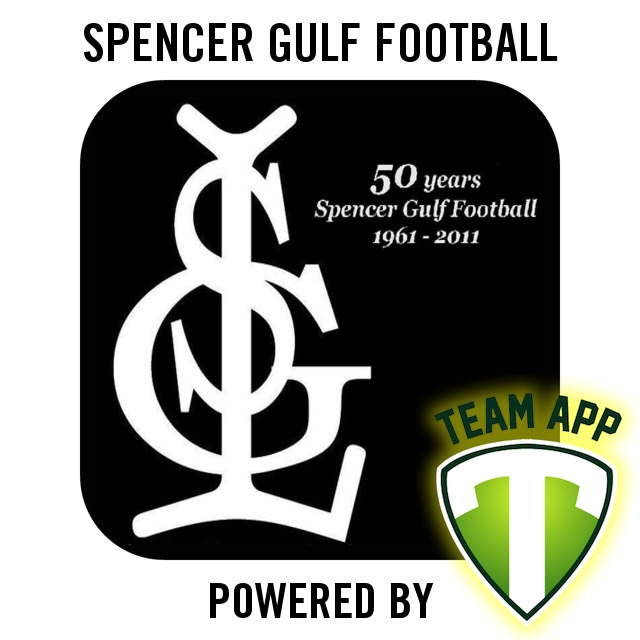 Once downloaded to your smart phone,
1. sign up as a member
2. Use a correct email address as you will need to verify.
3. search for spencer gulf football
4. when the app opens up, go to settings and 'save to home screen'
5. do not deleted the 'team app', just hide it in a folder.
you should now seen the app pictured above.
*****************************************************************************************