Home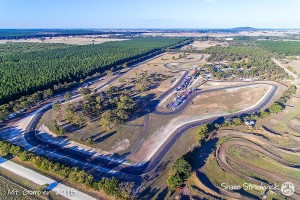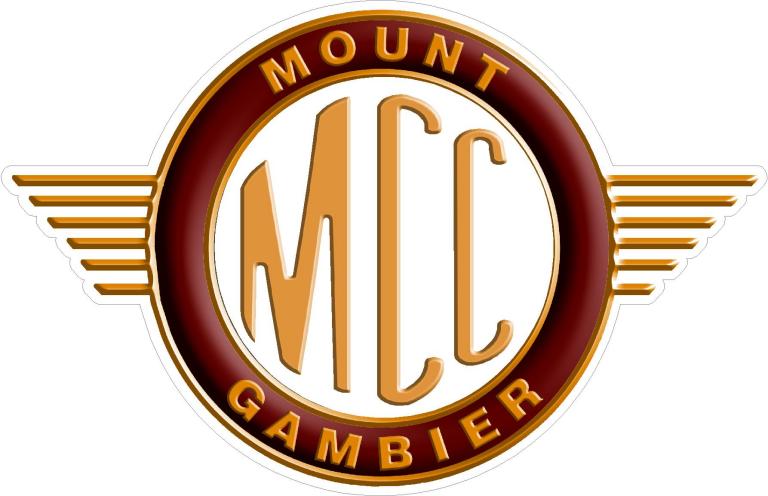 Owners of McNamara Park Road Racing Circuit,
Promoters of Motorcycle Racing, Coaching and Ride Days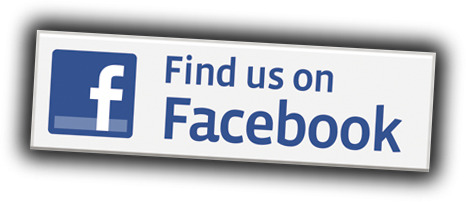 Please report any Website issues to webmaster@macpark.org
Please forward all General Enquiries/Suggestions/Concerns to info@macpark.org. Please include a mailing address for return correspondence. Mac Park values members input and will table all correspondence at the next Committee meeting for consideration. A written reply will be sent out at our earliest convenience.