Home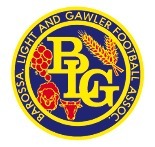 BAROSSA LIGHT & GAWLER
FOOTBALL ASSOCIATION
2018 season
The BLGFA Facebook page is up and running so log in, like and check out the latest info.. https://www.facebook.com/BLGFA/


BLGFA vs RFL 2018 Interleague Game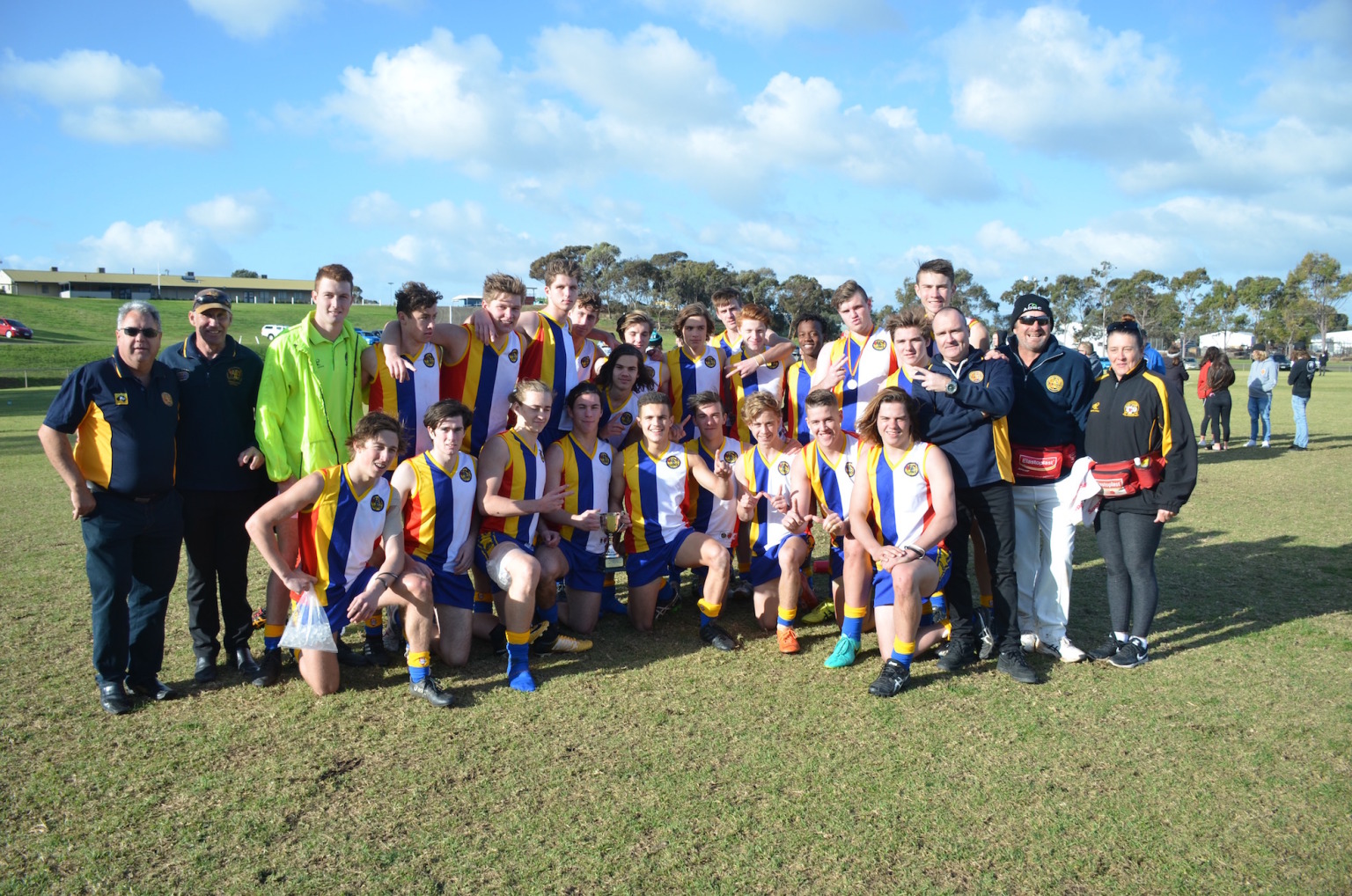 2018 BLGFA Under 18's
The BL&GFA are extremely proud to have hosted the 2018 Interleague Game between the BL&GFA and Riverland Football League (RFL) at Willaston Oval on Saturday 7thJuly. The event included Under 13, Under 15 and Under 18 grades. Each team comprised of the best players, selected from the various clubs within the league. The ongoing success of this event is testament to the hard work of the officials of both leagues and demonstrates that interleague football is a magnificent stepping stone for these young players in the pathway to their dreams of playing at the highest level they can. This event doesn't take place without a concerted effort from those from both leagues so we would like to thank Brett Tschirpig, the coaches and officials from the RFL, along with the BLGFA Junior Development Coordinator Paul Healy, Junior Football Officer Saxon Dswonitsky and of course the coaches, umpires and our fantastic trainers Andrew Wegan and Robyn March who were on hand to donate their expertise and time to all 3 teams. Thanks also to the Willaston Football Club who provided their ground, volunteers and facilities for the day. Special thanks to ITP (The Income Tax Professionals) who have their roots in both leagues and who are magnificent supporters of Junior Football in the BLGFA.
Results were almost identical to last year with the Riverland winning both U13's and U15's and the BLG winning the U18's.
U13 - BLG 4.4 to RFL 4.6
Best for BLG was Fynn Manning from Tanunda
U15 - BLG 4.10 to RFL 8.2
Best for BLG were Kade Rohrlach, Tate Manning, Ben Pain and Bevan Cross
U18 - BLG 14.6 to RFL 4.6
Best for BLG were Zac East (7 goals), Dylan Tuckwell, Taku Dzimano, Tyson Hunt, Bailey Fielke and Liam Ellis.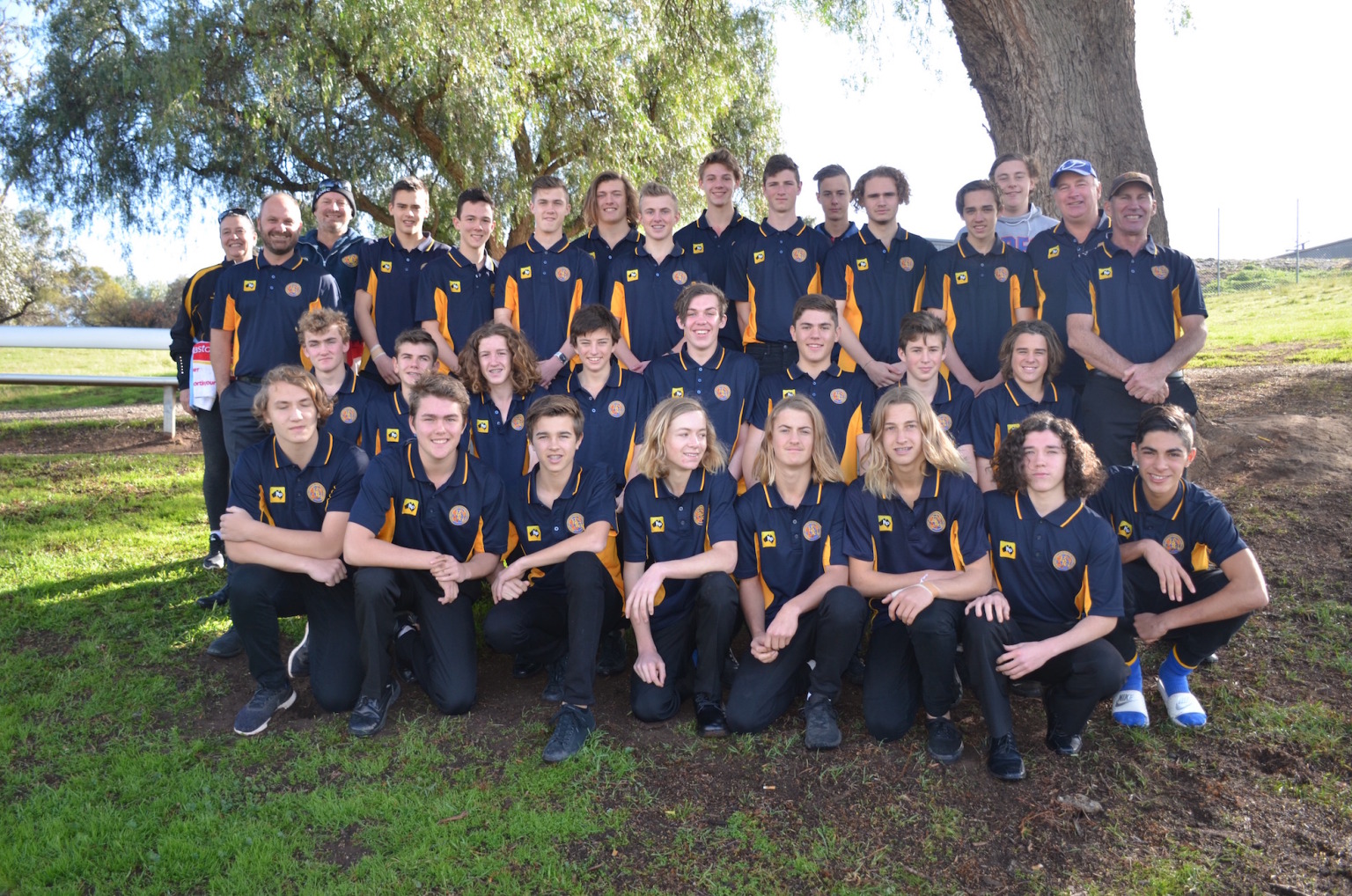 BLGFA 2018 Under 15's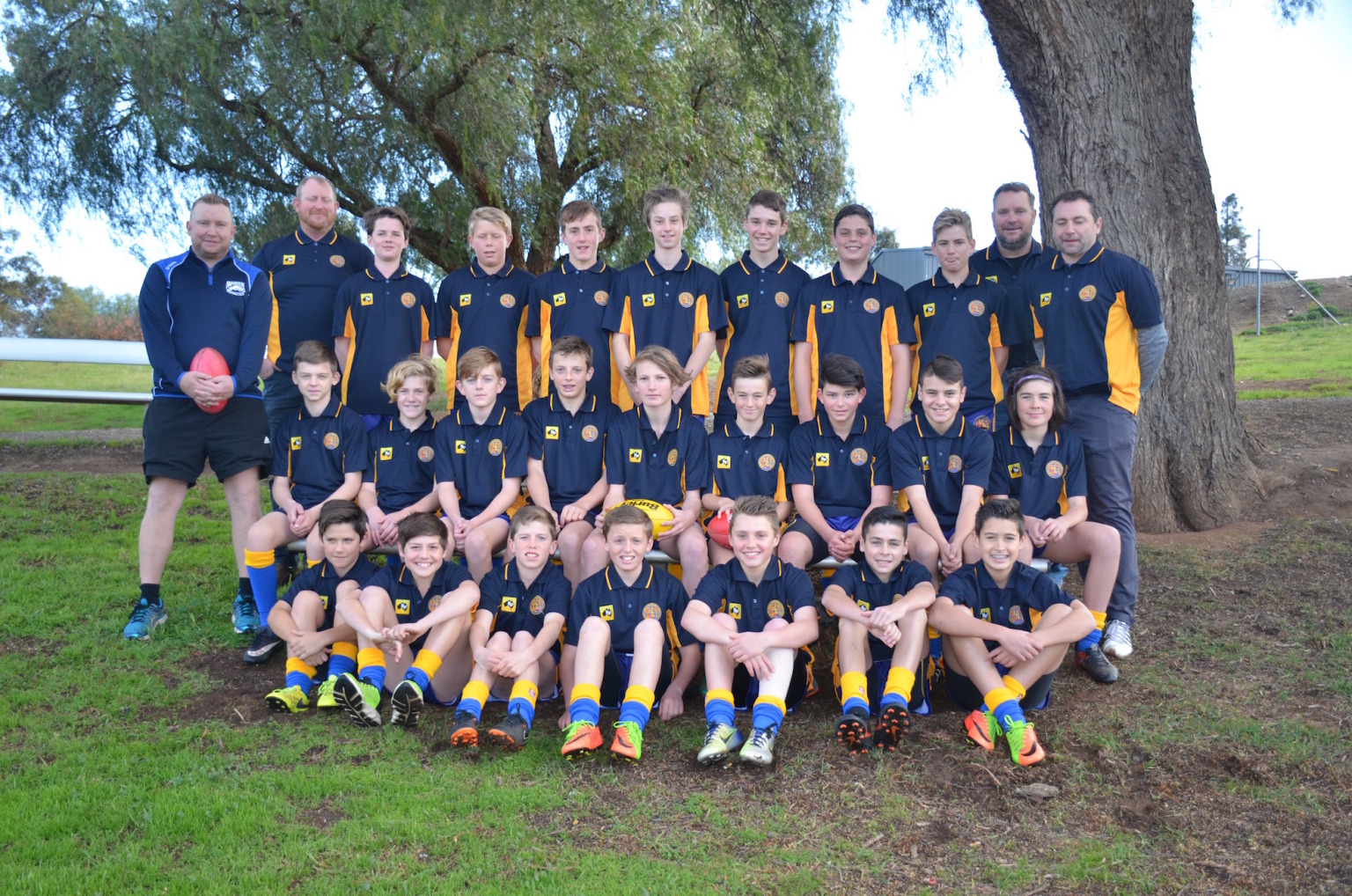 BLGFA 2018 Under 13's