Home Page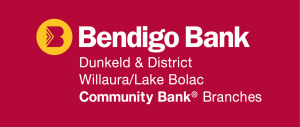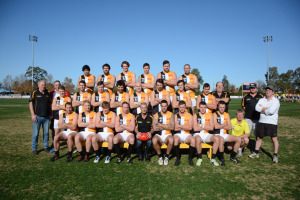 Welcome to the Mininera & District Football League

Check out the 2016 Fixture: Download here!
Mininera DFL to play South West Districts FNL in 2016 Country Championships.
Saturday, 21st May 2016 at Melville Oval.
League Announces 2016 Board
Mininera & District Football League is administered by a 7 member Board of Management. We have great pleasure in announcing the 2016 Board of Management Members:
David Watson (Chairperson)

Neil Robertson

Robert Fraser

Brendan Kelly
The League has also reappointed Dianne Membery as Administration Manager and Anna Watson as Treasurer.
Any queries, can be directed to the League Administration Manager, Dianne Membery on 0409194030.
Reminder for all supporters please support the League Major Sponsor the Bendigo Bank (Willaura/Lake Bolac & Dunkeld) Community Bank.