Home
Welcome

to Hunter Christian Churches Football!

Our 2016 Grand Final Day is here!

Saturday 27 August 2016
Maitland Park, Maitland

Womens Representative Team Fundraising BBQ and Canteen
Jumping Castles and Coffee Cart

2016 Grand Final Fixtures

12:00 Field 1 Womens League - New Heights Christian Church Eagles v New Vine Spots
12:15 Field 2 Div 6 - Bel-Air Baptist v Grace Evangelical
12:30 Field 3 Div 5 - Bel-Air Baptist v Hamilton Baptist
12:45 Robins Oval Div 4 - Swansea Baptist v Belmont Baptist
14:15 Field 2 Div 3 - New Heights Christian Church v Charlestown Presbyterian
14:30 Field 3 Div 2 - Grace Evangelical v New Vine
15:00 Robins Oval Div 1 - Newcastle Salvation Army v New Vine

2016 Premiers

WL New Vine Spots
D1 New Vine
D2 Grace Evangelical
D3 Thornton Church of Christ
D4 East Lakes Salvation Army
D5 Mayfield Baptist
D6 Grace Evangelical
---
Working With Children Check information here. Club Assistant Referee information here.
Club Volunteers (Coaches, Managers, Chaplains) need to register here.
Like us on Facebook. Follow us on Twitter. Circle us on Google+
---
Some important dates to add to your calendar
Sat 27 Aug - Grand Final Day
Sat 3 Sep - Reserved Grand Final Day (for Wet Weather)
Sun 25 - Thu 29 Sep - National Titles (Men and Women)
---
Our surviving Life Members photographed at the opening of the Ian Pettigrew Clubhouse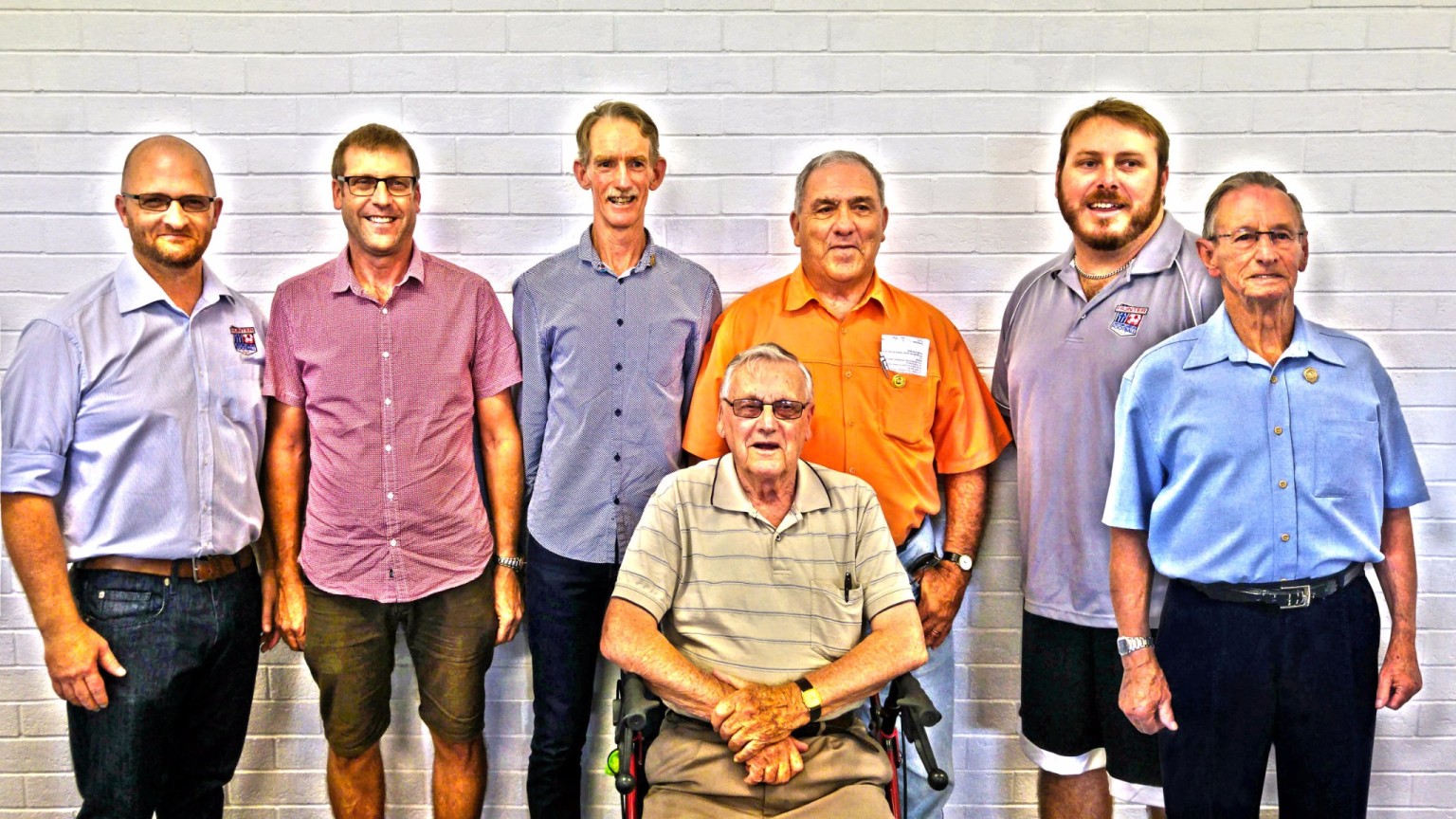 From L to R: Ian Cowling, David Pavey, Al McCloskey, Ted Bell, James Smith, Roy Fitzsimmons, Spencer Pavey (seated).
---
Chat with HCCF on Facebook Messenger. Scan the code below using Messenger.