Home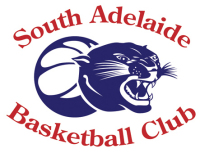 Welcome to the
South Adelaide Panthers
"Providing an environment in which athletes enjoy the sport of basketball and strive for excellence"




District Summer Fees
District Membership Fees for Summer 2016/17 are due 15th November 2016. Please follow the links below to register your club membership and make your payment.
Junior District players complete this form (u10, u12, u14, u16, u18)
Youth League and Senior District players complete this form (u23 & Seniors)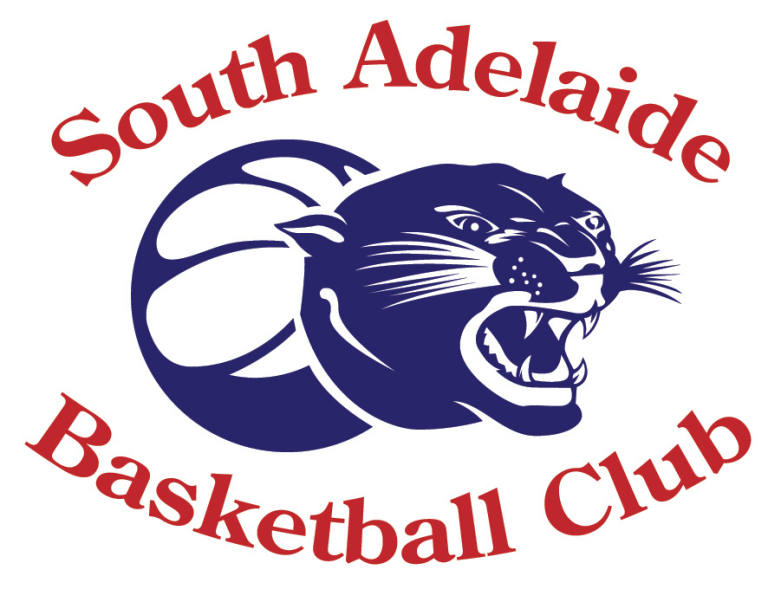 We are pleased to welcome the newly elected SABC Executive Committee as voted in at the Annual General Meeting held 30th October...Continue Reading-->
Welcome to our new Canteen Manager!
We are delighted to introduce our new Canteen Manager Trudy Robinson to the Club!! Trudy comes to us with a wealth of experience in the hospitality industry and will be showcasing her awesome barista skills…once we get the coffee machine working again! We are also seeking more helpers for the canteen.
If you are interested in assisting please contact me claire.dunsmore@southadelaidebasketball.com.au

SABC AGM to be held Sunday 30th October at 6:00pm
Upstairs function rooms 1 & 2 at Club Marion, Sturt Rd, Marion.
Nibbles will be available.
South Adelaide Basketball Club is already the largest Juniors Club in Adelaide and continues to grow. Our increasing on-court success is only possible with the continued off-court leadership of our Committee.
This year a number of Committee positions are becoming vacant and we are looking for new volunteers to help run the Club at this exciting time.
Do you want to make a difference? Do you want to improve the Club and help it grow? Now is your chance!
All Committee positions are open for nominations every year. Please come to the SABC AGM and support your Club!
South Adelaide Basketball Club urgently need more coaches for our ever growing Southern Districts Junior Basketball League!! The league, run in conjunction with the Southern Tigers Basketball Club, acts as an introductory competition and pathway into our district program and has experienced significant growth since its inception twelve months ago... Continue Reading-->
SQUAD TRAININGS
Just a reminder this weekend is the first week of squad trainings. If you are unable to attend this weekend please notify the division coach listed below. All trainings will occur on Sunday 25th September with the exception of the U18 Girls who will return on Tuesday 27th September.
There will be no squad trainings held over the October long weekend and we will resume the following week. The full list of training times will be emailed to all members on the 30th September. The Summer season will start back the week of 15th-22nd October.


Basketball SA SA Metro Trials
State teams, East Coast & Southern Cross Development teams
Basketball SA will be holding trials for U20 (SA), U18 (SA Metro), U16 (SA Metro) State teams, U16 (SA Metro) East Coast and U14/15 (SA Metro) Southern Cross Development teams commencing on 1 October 2016.
POSITION VACANT - PREMIER LEAGUE WOMEN'S HEAD COACH
South Adelaide Basketball Club is seeking applications from experienced and interested coaches for our Premier League Women's Head Coach position. Applicants should hold an Association Coach (NCAS level 2) accreditation or equivalent experience at an elite level.
The Head Coach will be responsible for:
Planning, development and performance of the Premier League Women's program
Selection and recruitment of players in line with budgets and club guidelines
Working with the Senior Program Manager and Basketball Operations Manager (BOM) to administer contracts, player details, training venues and uniforms
Working with the BOM on establishing the pathway from the junior program to the Youth League, Premier League and Senior Program
Running development squad sessions for U18 and Youth League players in conjunction with the BOM
Attending club events such as fundraisers, special junior training days, senior and junior presentation days
Creating and cultivating a positive team culture
Desirable Criteria
Have prior head coach experience at an elite and senior level
Have a demonstrated record in planning and implementing training and competition strategies
Have a strong ability in individual player development
Have demonstrated experience dealing with a range of stakeholders including players, assistant coaches, club management and sponsors
Strong communication and interpersonal skills
Have a positive attitude and strong work ethic
Association Coach NCAS accreditation
Current Working with Children Check
The Head Coach will report directly to the Executive Committee via the Senior Program Manager.
Remuneration will be negotiated based on skills and experience.
Applications close 30th September 2016.
For further information please contact the Senior Program Manager - Peter McKenzie - jock630@adam.com.au
South Adelaide Basketball Club is excited to announce our Division 1 coaches for the 2016/17 district basketball season. Building on one our most successful years in recent times we are thrilled to welcome back some former South Adelaide coaches along with new and existing coaches in the program... Continue Reading -->
Coaching nominations are now open for the 2016/17 season.
We encourage players, parents, members and all those interested in coaching to apply to coach within the South Adelaide Program. The input of a Coach on the program is invaluable and we would like to thank all the current and past coaches who have made many sacrifices to serve and develop our young players. We are forever grateful for your commitment to the club.
To register your interest in coaching in the 2016/17 season please click this link, complete the form and return to claire.dunsmore@southadelaidebasketball.com.au by Sunday 31st July 2016.
If you have any questions feel free to contact our Basketball Operations Manager Claire Dunsmore at claire.dunsmore@southadelaidebasketball.com.au or Junior Program Manager Jason Balfour at juniors@southadelaidebasketball.com.au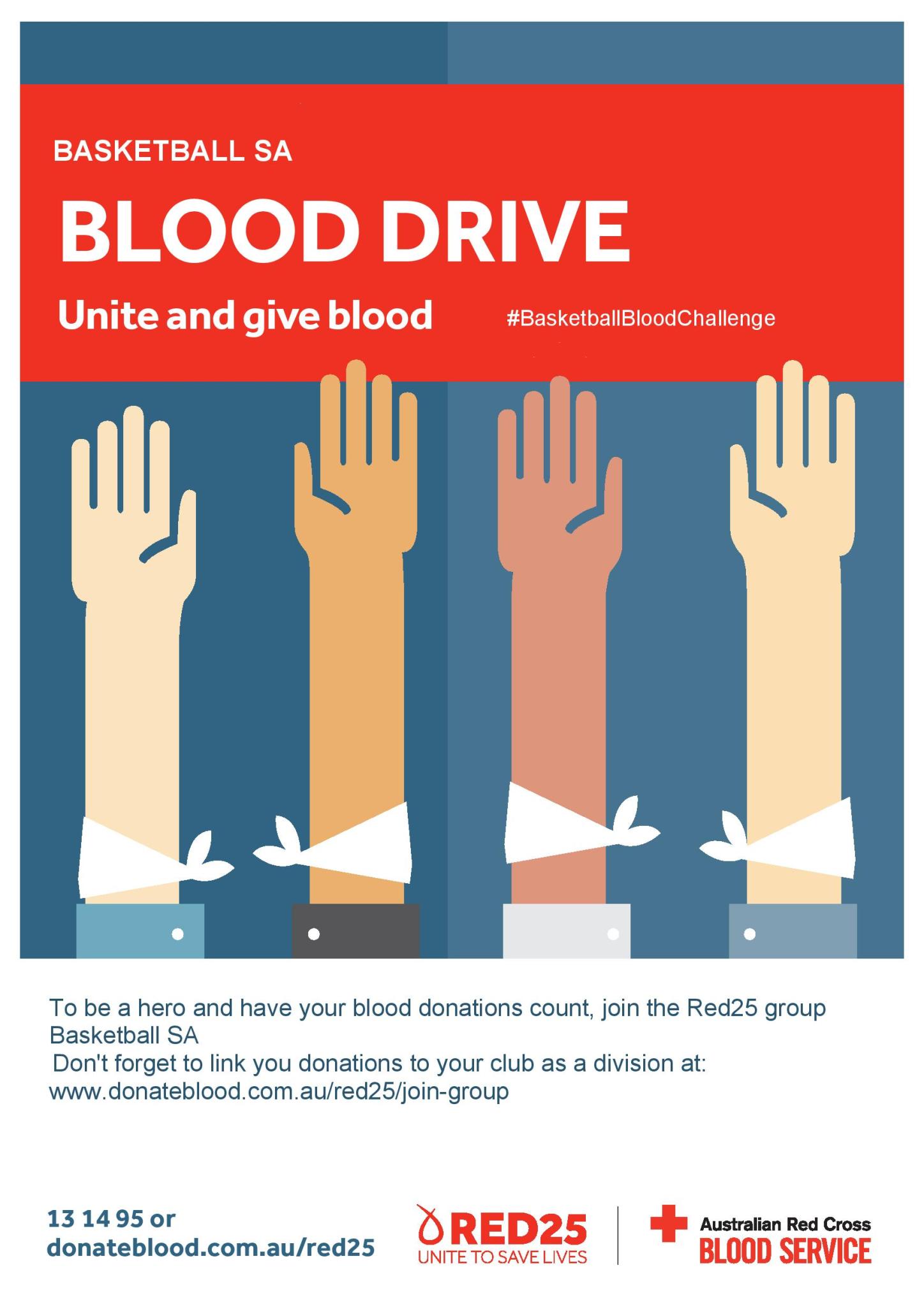 We are delighted to announce that Terry Jones will be taking on the newly created Southern District Junior Basketball League Coordinator role! Many of you will know Terry from his tireless work around the club as a coach, statistician and working with our valued sponsors. We are thrilled that he will be coming on board to facilitate the pathway between the domestic and the district programs... Continue Reading ->

******SCAM CONTRACT ALERT******
Attention players and player agents
The South Adelaide Basketball Club have become aware of the illegal use of its name and the name of the Clubs Vice President on player contracts being sent to unsuspecting players and player agents outside Australia.
All contracts from South Adelaide Basketball Club directed to players outside Australia will come directly from the Vice President (Seniors) email address that can be found on the Clubs webpage.
It is not the Clubs policy to ask for money from any overseas player so please take care when first receiving these scam contracts.
Should you have any concerns over the legitimacy of a contract you have been offered please email the Vice President (Seniors).




Welcome to our first newsletter of 2016. I trust that everyone has had a good break over the Christmas period. The new year provides this club with some exciting opportunities to achieve success at all levels and to increase the membership and membership experience. Integral to this success are the current group of volunteers that provide our membership with their experience, passion and willingness to provide our members with an environment conducive to improvement within the sport that they love...
Continue Reading -->
Welcome back to an exciting 2016 for the South Adelaide Basketball Club. I am delighted to take up the role of Basketball Operations Manager and thank the Executive Committee for the opportunity. For me this brings together the years of commercial, human resource and community organisation experience with my love of the game....Continue Reading-->
Having attended the Marion Council general meeting last night, I have the pleasure in announcing that Council passed a motion, unanimously, to move forward with a number of recommendations.
This is an exciting time for the club. With a Federal election due in 2016 this step was paramount in providing political parties with the appropriate costed information...Continue Reading-->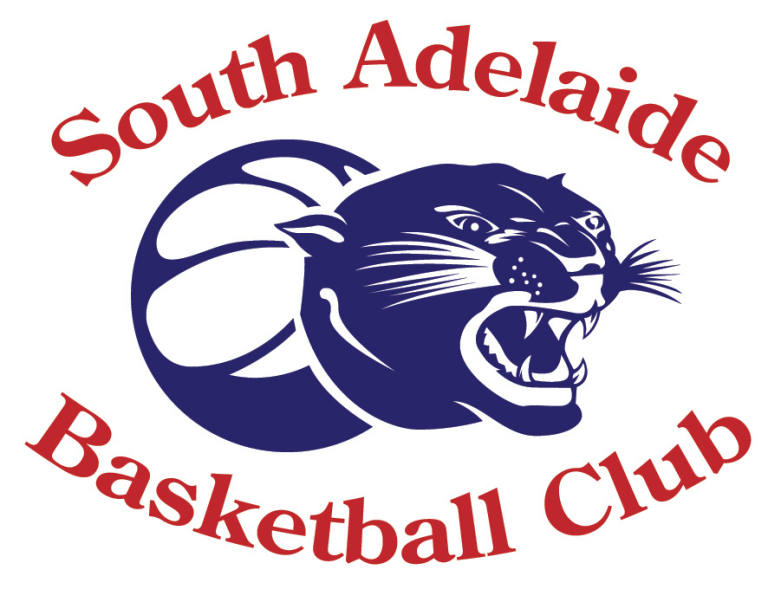 Following the recent AGM SABC would like to announce that the following people have kindly volunteered their time to be part of the SABC Committee for 2015/16, to ensure that your club continues to provide support for the ongoing management of your club...


New Sponsor - The Warradale Hotel
"The Warradale" Hotel is an award winning hotel located just around the corner from the home of the SABC Panthers and we are happy to welcome them on board as our newest club sponsor. They have generously provided sponsorship support in the way of cash, best player Bistro vouchers for our Premier League teams and other items for fundraising, so if you are thinking of going out for lunch or dinner or just a drink, please think about heading to The Warradale and supporting them in return for their support of our club.

Download our awesome new app now and stay up to date with all the latest information!
Install the SouthAdelaideBC App on your smartphone or tablet now!
Follow these steps:
1. Download Team App from the Apple or Google Play app store.
2. Sign up to Team App. You will be sent an email to confirm your registration.
3. Log into the App and search for "SouthAdelaideBC".
4. Choose your applicable access group(s).
5. If you don't have a smartphone go to southadelaidebc.teamapp.com to sign up and view this App online.
Need help?
Contact: South Adelaide BC
Email: sabcsocialmedia@live.com.au
Click here for further details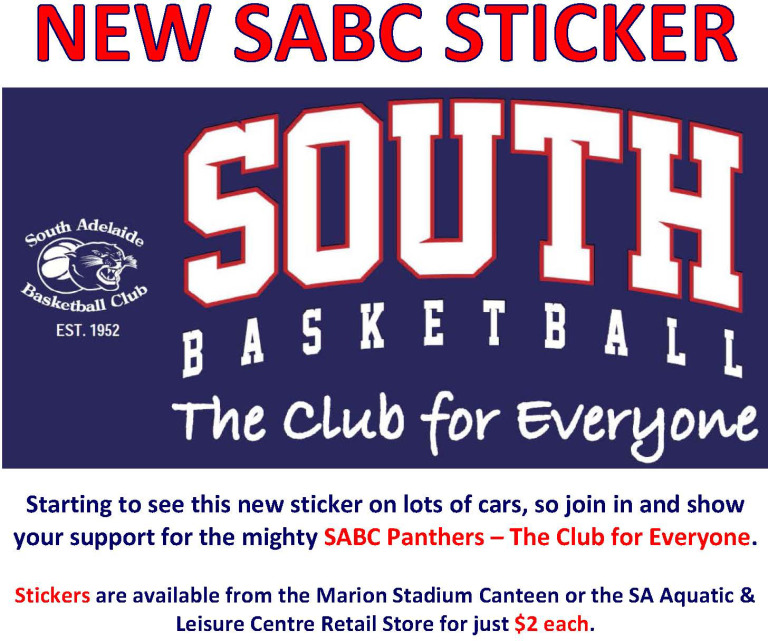 Basketball SA SA Metro Trials
State teams, East Coast & Southern Cross Development teams
Basketball SA will be holding trials for U20 (SA), U18 (SA Metro), U16 (SA Metro) State teams, U16 (SA Metro) East Coast and U14/15 (SA Metro) Southern Cross Development teams commencing on 1 October 2016.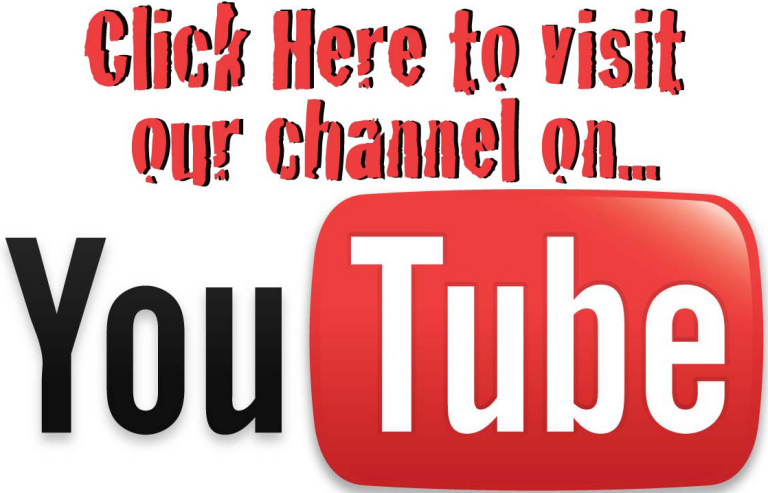 Want to play for South Adelaide Panthers?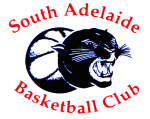 "Success is peace of mind that is the direct result of self-satisfaction in knowing you did your best to become the best that you are capable of becoming." - John Wooden