FSC PARTNERS WITH MY GAME GURU
MY GAME GURU TO BE A KEY PARTNER OF FOOTBALL SOUTH COAST
Football South Coast and My Game Guru have formed a partnership to deliver a simple and accessible technology solution to assist with game schedules, wet weather updates and notifications and will be a key source of timely information updates around FSC Fixtures.
The App was developed by South Coast locals and will be a dream come true for busy parents and players that will assist families manage their busy weekend sport schedules. Functionality of the App includes:
- game day times and dates (4 weeks in advance)
- game day reminders
- wet weather ground cancellations
- wet weather ground amendments
As a result FSC will be utilising the app as a key form of communication during the 2017 Season, especially during periods of wet weather. All players and parents are encouraged to download the App and register to FSC. Once draws are loaded into the system, you simply need to 'Add a team' to receive all relevant notifications.
In addition as part of the partnership, My Game Guru will also:
Support the FSC SAP and Association Youth League Teams as Front of Shirt Sponsors; and
Will be the Naming Rights Partner to the 'Guru Fives at the Frat' (formerly called Five A Side at the Frat)
On behalf of the Football Family – we welcome My Game Guru as our partner and look forward to supporting this great tool for our football community.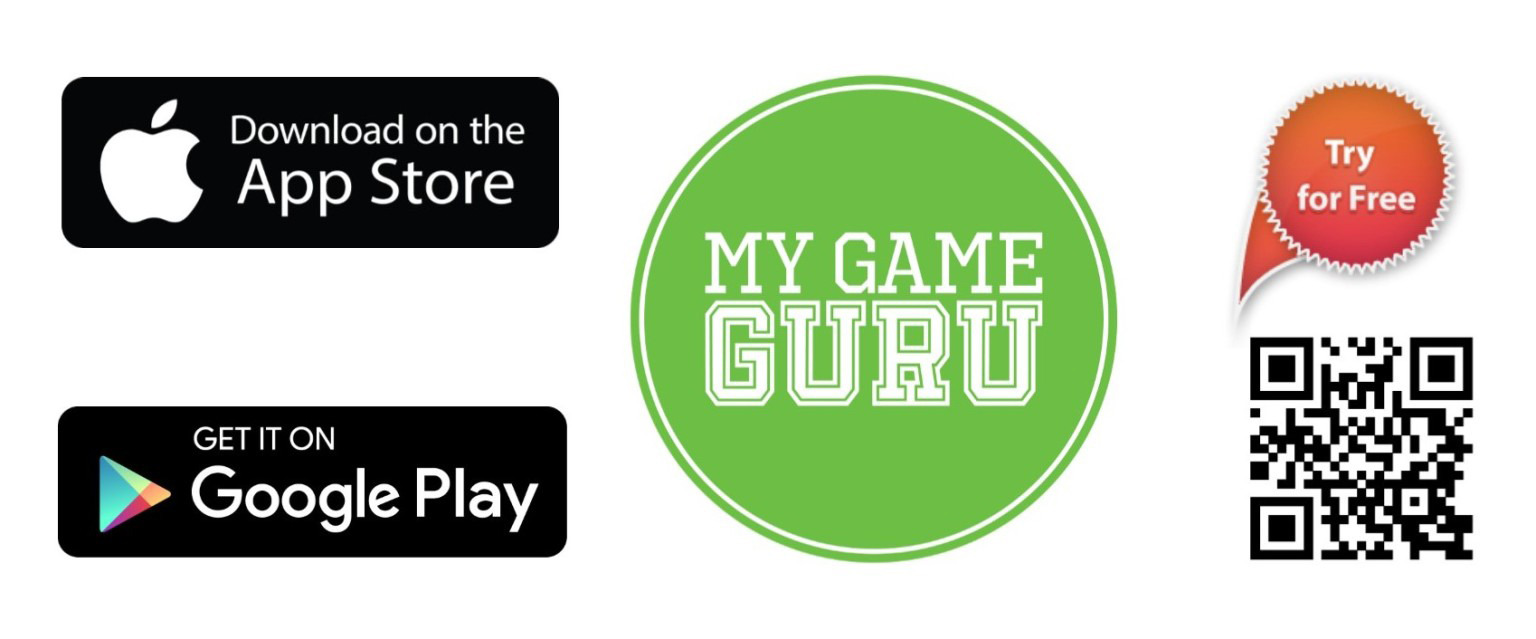 Last Modified on 31/01/2017 17:48