SEABL Spartans Men v BA COE (AIS)
With their big win against the Ballarat Miners last weekend giving them breathing space over the main pack of teams fighting for a playoff position the Brisbane Isuzu UTE Spartans have the opportunity to all but seal their playoff spot with this week's game against Basketball Australia's Centre of Excellence (BA COE).
BA COE is returning to the competition this week after a six week hiatus and will be looking to re-start their campaign with a bang. Prior to their break, BA COE struggled to contain teams in the open court, one of the Spartan's strengths this year, and have one of the most porous defences in the competition. The Spartans will look to spread the court as effectively as they did in last week's game against Ballarat and execute effectively early in the game to put the game out of reach early.
THE X-FACTOR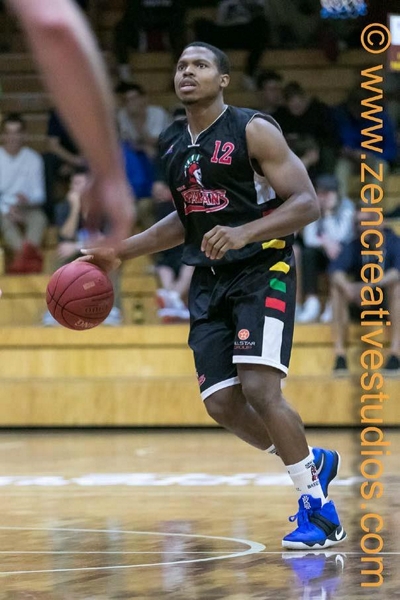 Jon Miller – In the last few weeks Jon has come into his own as an offensive spark for the team which has enabled the Spartans to increase their scoring output in recent games. In his last two games Jon has averaged 15 points and 4 rebounds and has proved to be a handful for his defenders. If Jon continues his upward trajectory in this game, BA COE will have no answer for his athleticism and moves around the basket and he will enable the Spartans to build their imposing second quarter efforts that have seen them win four of their last five games.
Tip Off 5.15pm (Women) and 7.15pm (Men)
Last Modified on 21/07/2016 15:45