SEABL Spartans Men v Rush
The Brisbane Isuzu UTE Spartans have the opportunity tonight to all but seal their place in the 2016 playoffs against a Ballarat Miners team that is in a fight for the final two playoff spots in the conference. Also up for grabs in this game is the vital season split between the two teams with the Spartans holding the advantage in that area having beaten the Miners in their Round 5 clash where the Spartans opened up a strong lead while shooting a blistering 61.1% from the field before maintaining their lead behind a balanced scoring attack to record a 94 to 80 result.
THE X-FACTOR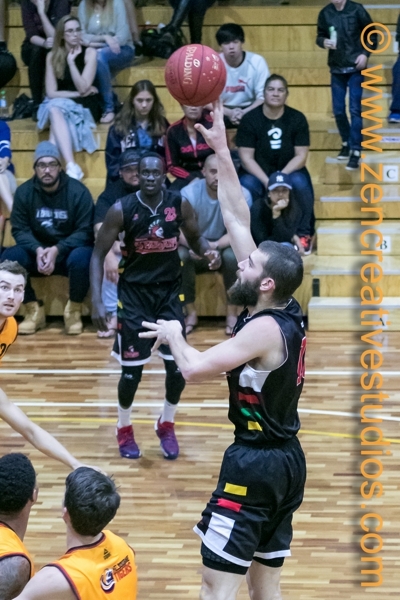 Josh Tueta – Josh has taken a massive step forward this season and is exceeding his career stats in almost every category, becoming one of the most dependable Spartans in clutch situations. He has also had career games against playoff teams this season as well as upping his rebounding significantly in recent weeks while the team is without Jaleel Roberts. If Josh wins the battle in the paint against the Miners bigs, the Spartans will be able to capitalise in the open court and run away with the game.
Tip off 5.15pm for the women and 7.15pm for the Men.
Come out and support the men!
Last Modified on 15/07/2016 17:15