Home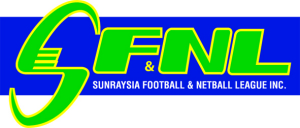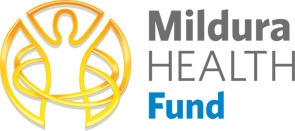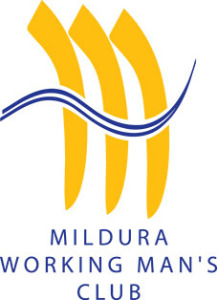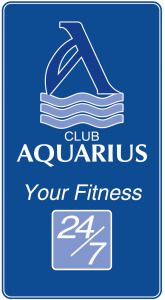 Sunraysia Football Netball League office is located in sunny Mildura in North West Victoria. The League consists of three city teams, Imperials, Mildura and South Mildura while Irymple, Merbein, Red Cliffs, Robinvale, Ouyen United and Wentworth are situated outside of the immediate area although all clubs are situated within a 120 km range of each other.


Fishers IGA
The League's major sponsor.
Plus other valued corporate sponsors in
Mildura Health Fund,
The Mildura Working Man's Club,
Sunraysia Daily
We thank you for supporting our much valued

and appreciated sponsors; visit their websites
by simply clicking on the appropriate
logo in the right hand side panel.
Our office, situated at 58a Lemon Avenue, Mildura
is currently staffed
Mondays, Tuesdays & Fridays from 9 am to 5 pm
or by phoning 0409 220 606

Other times By appointment


You are visitor number: