ECU Jets nominate for the MFL
The ECU Jets Football Club was established in 2015. The club played its first game in the Western Australian Amateur Football League in 2016. The football team is a great collective of members lead by Coaches Dave Durham and Perry Clifton.
Due to their increasing numbers they have decided to field a second team in the MFL for 2019.
Please contact
Corey Dullard
0439528777 or email
afl@ecujets.com.au for player enquiries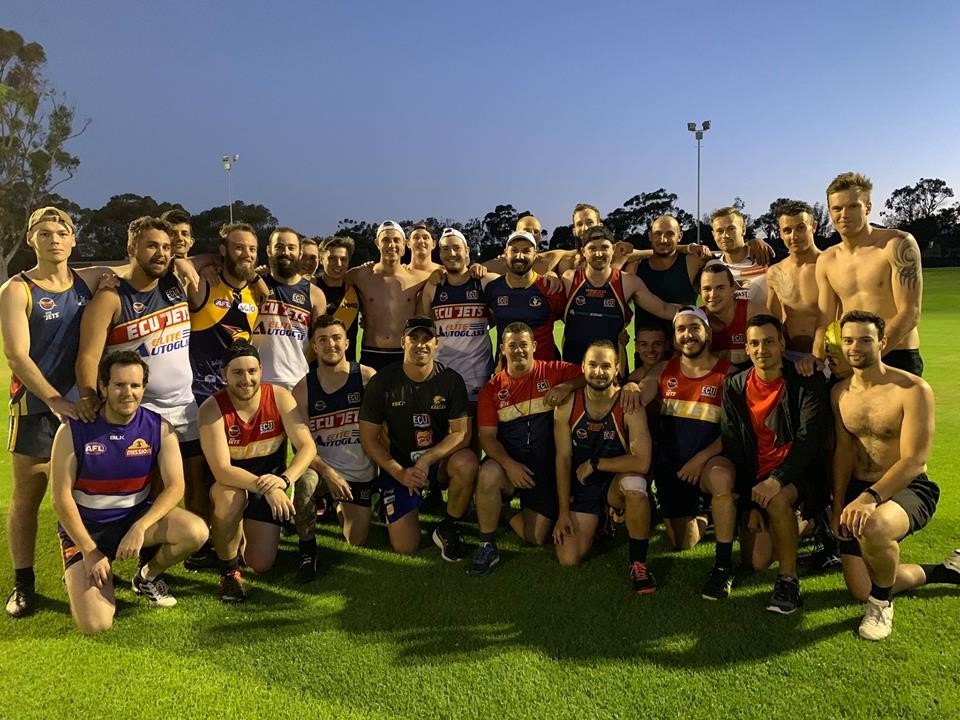 Last Modified on 27/02/2019 19:14