Next year for the Rostrata Rhinos in the MFL #2020
Established in 1988 the Rhinos are a Junior Football Club who were entering a senior team in the Metro Football League for 2019.
Unfortunately the numbers havent quite panned out so they have delayed their MFL start to 2020.
The Rhinos emphasise participation and enjoyment of the game, while developing players' football talents to their full potential.
Any future player enquiries should be directed to their Vice President Kyle via kylesanders202@gmail.com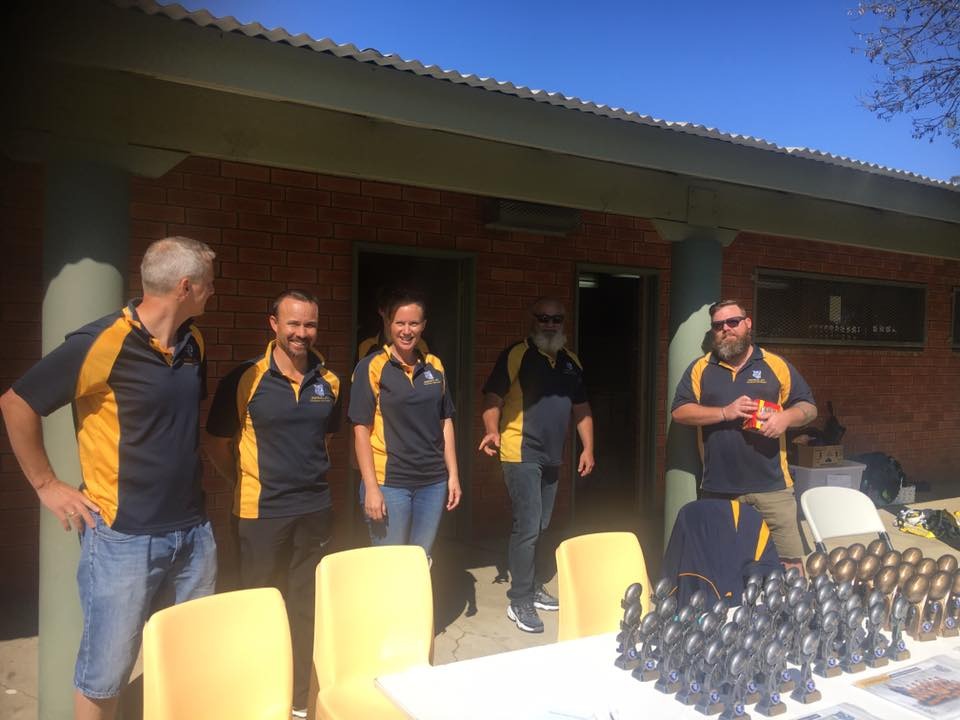 Last Modified on 03/04/2019 18:16