Home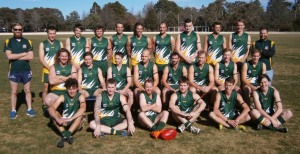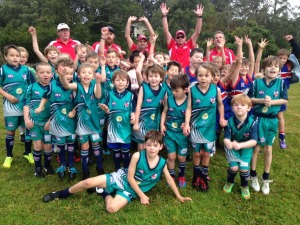 AFL North Coast covers the stretch of the beautiful north coast of NSW from Taree in the south to Yamba in the north. We run a Junior competition which comprises 9 clubs and a Senior competition which comprises 5 clubs. We also have numerous Auskick Centres across the coast - click here to find the Centre closest to you.
Our sport is experiencing rapid growth with new Auskick Centres and Junior Clubs starting up so that all major towns within the region now have an AFL presence. We're also experiencing rapid growth in girls' footy with a pathway starting to take shape so that girls can progress through to the new Women's AFL competition which is due to start in 2017.
The countdown is underway to the start of the 2016 AFL North Coast season, with both the Junior and Senior competitions scheduled to start on the first weekend in April.
In the Junior competition, Manning Valley AFC (Taree) will enter the competition for the first time in 2016 and will be joined by the Camden Haven Bombers and Northern Beaches Blues who will both be entering teams in the competition after a brief break.
The Senior competition will continue with the five established clubs, with plans underway for an exciting development for the Seniors (First Grade). Stay tuned for more information as soon as it's available!
To get involved in season 2016 and be part of the exciting footy action on the North Coast please either contact one of our clubs, or get in touch with the AFL Northern NSW regional office.