BLAIRGOWRIE YS RACE TO QCYC
The running of the annual race from Blairgowrie YS to QCYC was unfortunately abandoned on Saturday 18th November as the fleet became becalmed off Sorrento. However, competitors motored on to the club for a BBQ lunch catered for by Phil Beattie, BYS Club Captain, and his helpers. The weather was perfect and over 20 yachts berthed at the wharf.
Everyone who attended had a tremendous time and are looking forward to a repeat visit in April 2018. Several attendees had been to the club before and are so impressed with the location and facilities they have said it is their intention to join the Club.
Sam Davis, Rear Commodore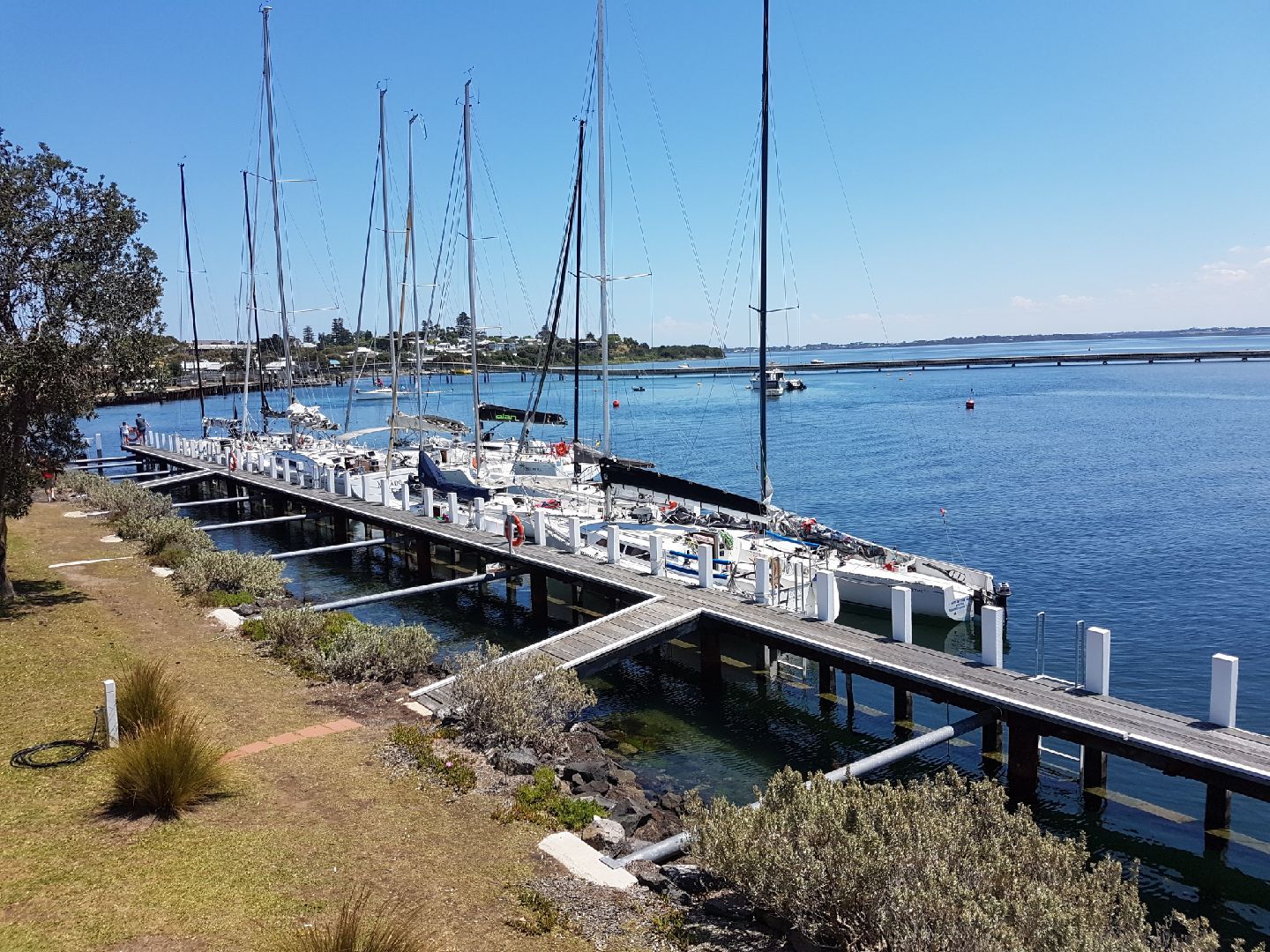 Last Modified on 20/11/2017 07:19