A BUSY EASTER AT QCYC
The second annual Easter Trivia Night was held on Easter Saturday and saw the bar at capacity with extra tables and chairs required. Entry was by a gold coin donation to Cottage by the Sea and $119.00 was raised through the generosity of members.
Glenda Fowler of
Marineinnovations.com.au
also donated a Mantus dinghy anchor kit that was auctioned for
$110.00,
bringing the total raised for Cottage by the Sea to
$229.00
.
A fabulous night was enjoyed by all with much banter and interaction between teams and many humorous comments. The eventual winners were the Pipe Dream team. Many present said it was a great opportunity to meet and interact with other members whom they may not have met under normal circumstances at the club.
All attending are looking forward to the next Trivia Night. So popular was this event it is now intended to have one over the Christmas period as well as each Easter.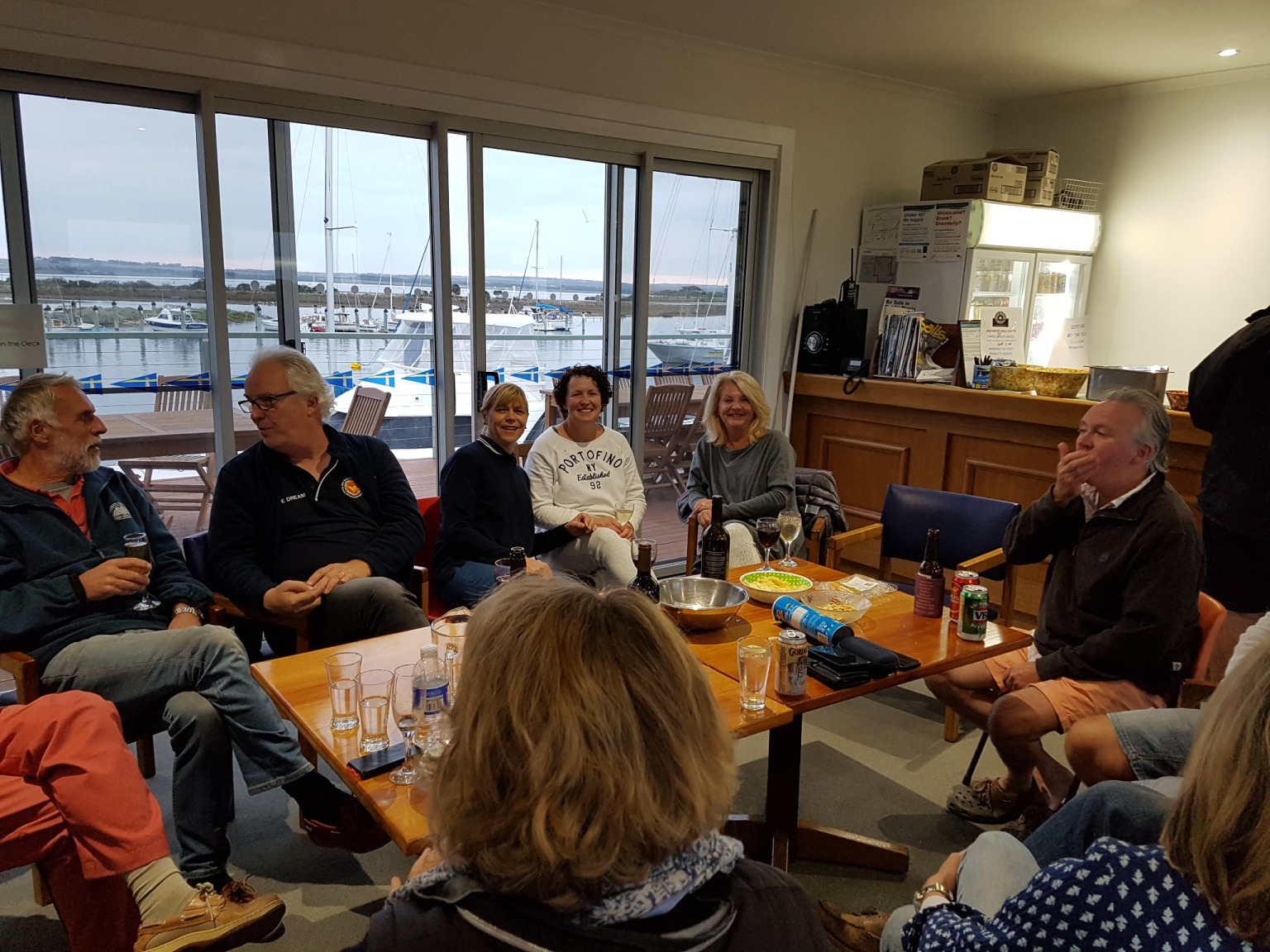 Sam Davis, 15th April 2017
Last Modified on 19/04/2017 18:30