Twilight Softball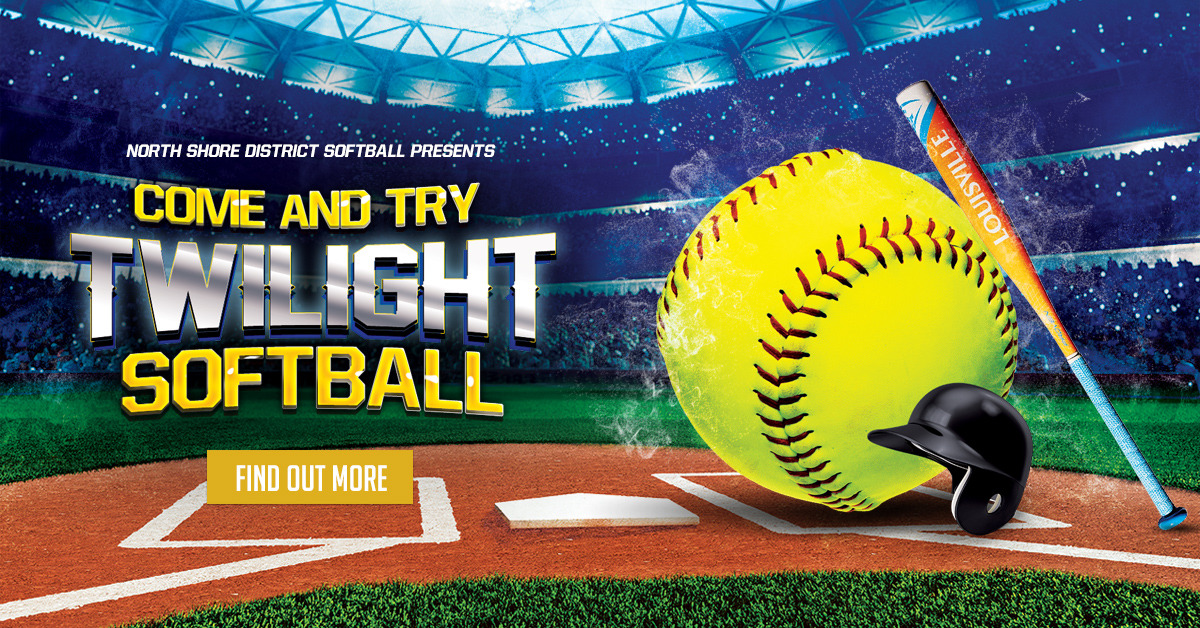 Interested in trying softball or in practicing your skills in the lead up to the winter softball season?
Then come and try softball this February through to March with our new Twilight Softball Program.
It's not too late... Register today by completing the following form: https://goo.gl/forms/Oq2fRUWkZsx70Shz1
What you need to know....
Age: Open to ages 5 through to 12 for t-ball and modball – new and existing players welcome!
When: Thursday nights from 5:45pm to 7pm
Dates: Thursday 21 February through to 28 March 2019 - join at any point
Where: William Cowan Oval, St. Ives Village Green, Cowan Road, St. Ives 2075
Cost: $45 per player for the 6 week period - This cost will be refunded if you sign up for the winter softball season with North Shore.
Each week will include a skills training session followed by a game.
Equipment and Uniforms: There is no requirement for you to provide equipment or uniforms. Gloves are optional. Come along in 'active' gear to have some fun!
We look forward to seeing you on the diamond!
If you want information about winter season competition...

Contact our registrar lynnetownsend@netspace.net.au or contact one of our North Shore Clubs