Welcome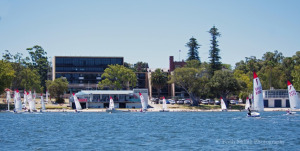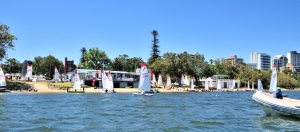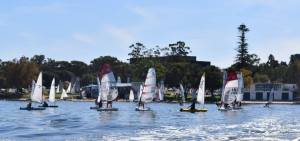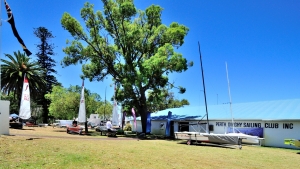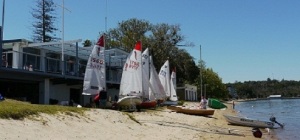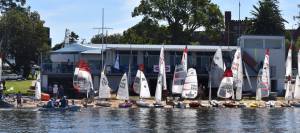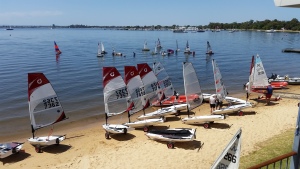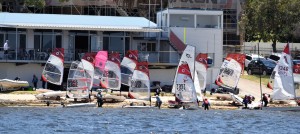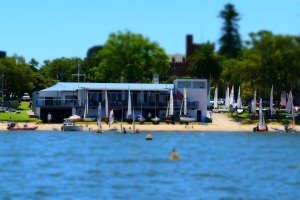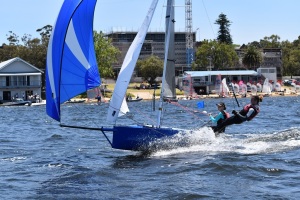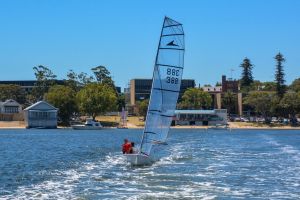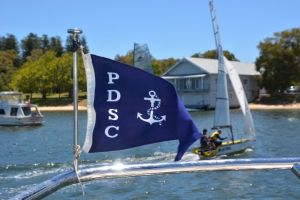 The Perth Dinghy Sailing Club (PDSC) was formed in 1903 and is situated in Crawley, opposite the University of Western Australia, on the Swan River. It has a long, distinguished history in dinghy sailing due to its idyllic surrounds, the friendliness and enthusiasm of its members.
The PDSC is one of the only yacht clubs in Perth that is operated entirely by volunteers. Every aspect of the club from the start crew, safety boat drivers, coaches, office staff, those running the canteen and the bar, do so on a volunteer basis.
PDSC also has the reputation as one of the most family orientated, friendly and welcoming yacht clubs in Perth and yet capable of producing world-class sailors.
Classes sailed include:
International 14
Javelin
Cherub
Sabre
Signet
Heron
29er
Jay Dee
Open Bic
Mudlark
Club facilities include 80 car bays on grounds, including additional space for boat rigging and trailer parking. Large clubrooms incorprating museum of club history, boat storage shed, canteen, bar and balcony overlooking the Swan River.
Sailing is usually conducted on Saturday afternoons from mid October to mid April. Anyone who is interested in sailing or supporting us by volunteering, please contact us for more information. Or just visit us on a Saturday and make yourself known to any of our friendly members.
PDSC thanks our major sponsor Skiff Gear Online