Smooth sailing at Communities at Work Buoyed-Up Fundraiser in Canberra
by
More than 250 people enjoyed the Communities@Work's Buoyed Up gala dinner and fundraiser held in Canberra last month, supporting vulnerable youth.
The evening's activities included raffles, live and silent auctions and raised much needed funds to support youth with development outcomes participate in Buoyed Up, an initiative based on Yachting Australia's Tackers program. Aimed at 7-12 year olds, Buoyed Up provides a fun, confidence-building sailing experience and since 2012, over 650 students from eight schools across Canberra have taken part.
Howard Faulks, Commodore of the Canberra Yacht Club praised the Buoyed Up program and the opportunity it provides children in the ACT, saying "the CYC is privileged to have a great charity which promotes the sport we love and has fantastic benefits to the community. We are also proud of the other clubs such as Noosa in Queensland and Mandurah in Western Australia who have taken this initiative on", added Howard.
Special guest speaker Matt Allen, President of Yachting Australia shared his passion for sailing and believes it can have a huge positive effect on people's lives and the social camaraderie the sports brings.
Lynne Harwood, CEO of Communities@Work said that Buoyed Up epitomises collaboration, partnership and vision and thanked all partners and stakeholders involved.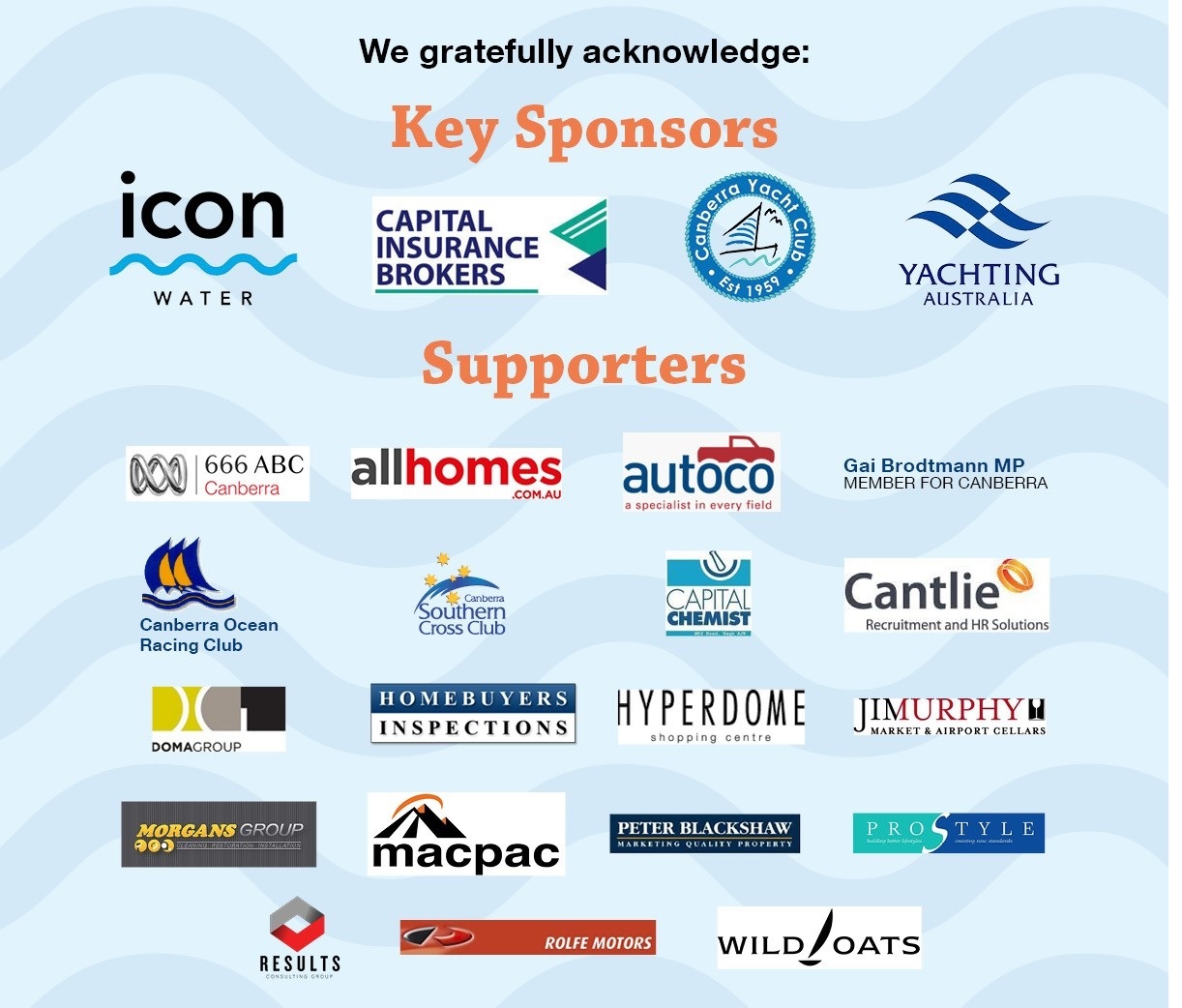 Last Modified on 18/06/2015 12:06