Under 15 Talent Squad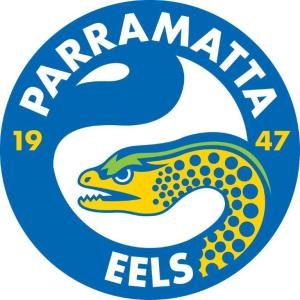 The Under 15 Parramatta Talent Squad is open to players within the Parramatta district turning 15 the following year.
The purpose of this program is to develop players with skills and help them cope with the physical demands that rugby league requires. Each player will undergo 8 months of training..
Nominations to trial for a place in the Under 15 Parramatta Talent Squad are taken from their club coaches during the prior Junior League Season.
2018 Under 15 Parramatta Talent Squad
Mohamed EL MASRI
Jot CHOUHAN
Tauinaola SAMU
Zadourian NEVILI
Oseni KAUFUSI
Daniel READON
Spencer TUALA
Jeremiah ALATASI
Raymond HEKEIK
Diego HEHEA
Cayne NICHOLAS
Siosaia UNGA
Solomone LANIVIA
Samuel TUITUPOU
James HARTOG
Francis TUITINO
Terence PATOLO
Victor TOGIA
Marley CASSEL
Maximus TUPUO
Chad KIRKWOOD
Jarvis LEAFA
Jake CHRISTIAN
Tyler MANU'A
Tobey LEWIS
James CARR
Zachary FAIRNHAM
Bryce WILSON
Sherif AWICK
Joseph KATRIB
Ketesemane TIFA
Filfili TONGA
Tutonu Junior WRIGHT
Mahmoud EL NAJJAR
Danny GABRAEL
Freeman FORSYTHE
Matthew LENTON
Militoni ELIA
Elijah SARKIS
Sage ANDARY
Jadiel TOTO-TAVAI
Daniel SAININAIVALU
Morrison NOHRA
Alex MILTIADOUS
Ibrahim FAKHRI
Daniel CURMI