Under 14 Talent Squad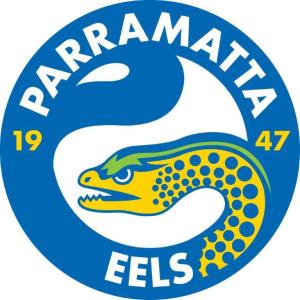 The Under 14 Parramatta Talent Squad is open to players within the Parramatta district turning 14 the following year.
The purpose of this program is to develop players with skills and help them cope with the physical demands that rugby league requires. Each player will undergo 8 months of training.
2019 Under 14 Parramatta Talent Squad
Abdul-Karim OBEID
Blaize TALAGI
Brodie MANNING
Charbel CHEHADE
Cole BUCK
Danetyn PATUKI CASE
Daniel TAKCHI
Denzel SCHAADHAUSEN-MINO
Dylan BRETTLE
Ethan McFARLAND
Fady ADDOUG
Fagalele FAGALELE
Filip JURCIC
Heith PRITCHARD
Jacob JOHN
Jordan BUNT
Jordan FALEONO
Joseph ZUMAYA
Joshua BRIDGETT
Julian RUSSELL

Julio LUI
Kingston SABINE
Kobi HURFORD
Lachlan COINAKIS
Lachlan GALVIN
Lorenzo TALATAINA
Marcus CURRAO
Matthew ARTHUR
Michael GABRAEL
Mohamed ALAMEDDINE
Movete OTO'OTA
Nicholas BUMANGLAG
Poutoa HOTERE-PAPALII
Punefu IAKOPO
Sebastian PIUKALA
Soane LOLESIO
Sosefo FINAU
Thomas GRECH
Timothy WILLIAMS
Tyrese LOKENI
Tyrhys LAUPOLA