About Us & History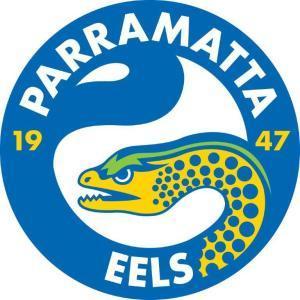 Parramatta Junior Rugby League formed in 1946, when, as a result of expanding urban sprawl an influx of residents flocked to the immediate Parramatta area, this caused a compacted competition to be formed and the Western Districts and Southern Districts competitions were revamped. In its fledgling years the competitions took in teams from far a drift as Liverpool and St Mary's and just about every town on the Cumberland plateau. In the forties, fifties and sixties rugby league was perceived as the game of the working class man, it went hand in hand with the growing status of the "Westies" from the suburbs.
As time progressed the rugby league fraternity transformed their game into a proficient organisation culminating in theses modern times where Parramatta Junior League is now recognised as a high profile, professionally orientated sport which is highly competitive and readily marketed.
Parramatta has always been seen as the leading nursery for the game of rugby league in Sydney. The Eels Juniors have etched their names into the record books with premierships in the prestigious Junior Representative Competitions. Our players have graced elite competitions world wide and Parramatta players are highly regarded and sought after in all levels of the game.
The Parramatta Junior Rugby League currently consists of 22 Clubs, represented by 362 teams and 6,500 players covering a vast area which consists of five council municipalities, being, Hills District, Parramatta, Blacktown, Holroyd and Fairfield. The players represent a diversified group of nationalities with Caucasian, Polynesian, Middle Eastern and European being the dominant races.