RUGBY LEAGUE BRISBANE SPONSORS
XXXX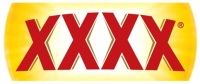 www.xxxx.com.au/agegate
XXXX are the official beverage sponsor of rugby league in Queensland. As the QRL's major sponsor, XXXX provide excellent support for Rugby League Brisbane. RLB's association with XXXX dates back to 1992.
Brisbane Broncos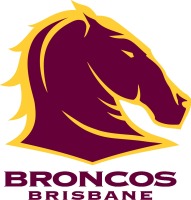 http://www.broncos.com.au/
One of the most successful and popular clubs in the National Rugby League competition, the Brisbane Broncos is a major sponsor of Rugby League Brisbane.
In Safe Hands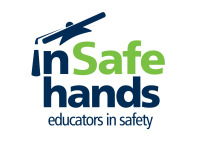 https://www.insafehands.net.au/
In Safe Hands is one of Australia's best and most trusted training companies. It is seen as a expert organisation in the delivery of personal and organisational development training in a wide array of social, safety and educational topics surrounding children.
InTech Institute of Technology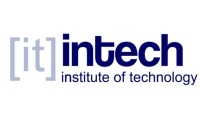 https://intech.edu.au/
InTech is one of Queensland's leading providers of vocational and technical courses for international and domestic students offering accredited "hands-on" trade skills training in Automotive, Engineering, IT and Business. InTech is Naming Rights sponsor of the annual Awards Presentation event.
AlphaSport

www.alphasport.com.au
Alpha Sport have been an Associate Sponsor of Rugby League Brisbane seniors since 1992. They are Queensland's leading supplier of sports medical equipment.
Barry Harrison Homes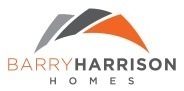 http://www.barryharrisonhomes.com.au/
Taigum Physiotherapy

http://taigumphysio.com.au/
S.O.Signs
Contact Shane Oswald on 0408 740 018 for all your signage needs