Competitions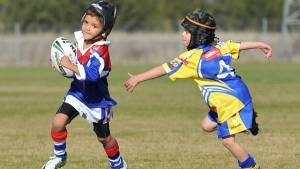 We are committed to starting up junior Rugby League competitions across Tasmania.
For this to happen, our clubs need help from passionate volunteers to help drive and support our goals.
If you have children who are interested in playing, or would like to get involved with assisting yourself, please contact us, we would love to hear from you!