Legends Shield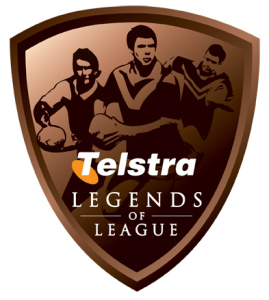 The 'Telstra Legends Shield' is the culmination of the 'Telstra Legends of League' competition – a seven-a-side Rugby League tournament for boys and girls aged 11-13 years old. The competition enables students to demonstrate and further develop their skills in a fun and friendly environment.
The Mid North Coast Legends competition is named after Ian Schubert. while the Taree Area is Named After Danny Buderus a Taree Local.

The Schubert 7's winner then competes in the State Legends Shield Final.

Please refer to the Staff section to contact in regards to the Local Legends days in your area