About Us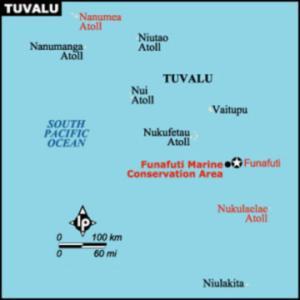 The name of the Federation (eight Tuvaluan islands) is
TUVALU SHOOTING FEDERATION
"The worldsmallest nationwith worlds smallest team"


Federation Aims:
* To promote, develop and encourage the sport of amateur shooting for recreational and competition purposes.
* To conduct and supervise shooting events in those disciplines participating in the Federation.
* To establish a Federation for the affiliation and integration of the shooting disciplines whose aims, objects and purposes are acceptable to the Federation.

* To promote or manage projects, activities, enterprises, programs or other undertakings consistent with furthering the aims, objectives and purposes of the Federation, and that requires the participation of one, or more, or all of the disciplines.
* To provide technical expertise, education and instruction to the shooting sports.
* To disseminate knowledge relative to the laws pertaining to sport shooting and thus make people aware of their obligations and responsibilities.
* To propose, support or oppose, firearms legislation, according to what the Federation deems to be in the best interests of sport shooters and the broader community.
* To maintain official communications as approved by the Board of Directors.
* International Competition

* Tuvalu teams and individuals actively take part in the various World Cups, World Championships, Oceania Shooting Federation Continental Championships, Commonwealth Shooting Federation Championships, Commonwealth Games and Olympic Games.
Photo links of Tuvalumore .....and more Virtual Photography Exhibition

Members and Board

President /Chairman
Simi Resture
Vice President
Inspector Talafou Esekia

Director
Detective Solepa Mauf


The Secretary
Vete Palakua Sakaio

.


The Public Relations Officer
Semi Resture

Treasurer
Solofa Uota



Shooting Scheduals
Contact Solepa Mauf