Aoraki Rugby League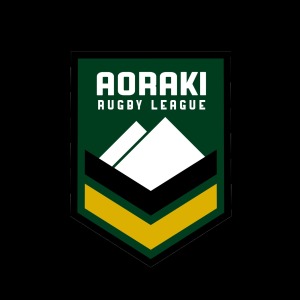 After 106 years absence from the local sporting scene in South Canterbury a local rugby league has made a long awaited return.
The Aoraki rugby league was established in 2016 to promote and grow the game of rugby league.
Our first game took place on the 3rd of September 2016 which saw the Timaru Rugby League Outlaws take on the Country Cowboys. Also competing in the Aoraki rugby league are the Ashburton Barbarians.
Our clubs as of 2016 are the Country Cowboys (representing the Temuka, Geraldine, Pleasant Point areas) the Timaru Rugby League Outlaws and the Ashburton Barbarians.
Contact: Nathan Robinson 0279251402 or Steve Mckeown on 0224267741
https://www.facebook.com/AorakiRugbyLeague/?fref=ts