Come join the WOLF PACK - Rep Trial Information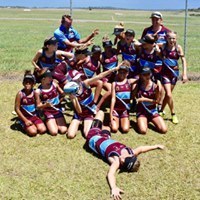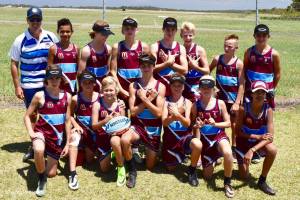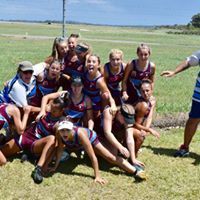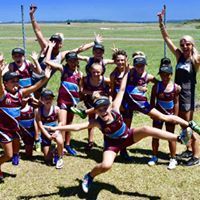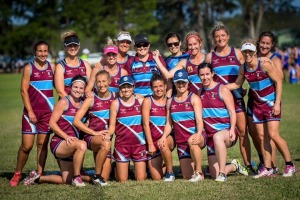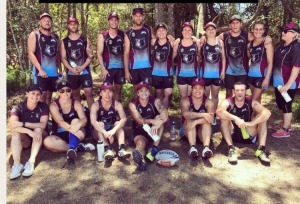 Come trial for our Rep Teams!!
Thinking of Playing Rep Touch?
Why not come and trial!
Wallsend Touch Association are very involved in representative touch, sending teams away to tournaments throughout the year.
JUNIOR
REPRESENTATIVE
TRIALS
Sunday 23 September
to view all the details plus nominate to be considered
NOTE - If selected, you must be a registered player with Wallsend Wolves in the previous Autumn or upcoming Spring Competition and participate in at least 5 games in the same team.
I can't make the trial, what do I need to do?
There are procedures in place to ensure that everyone has a chance to still make it in a rep team even if they can not make the trial. Therefore, if you wish to be considered for one or more rep teams, you must firstly fill out the online nomination form and ensure you complete the inability to trial section.
Evidence maybe requested off you in certain circumstances, as to why you can not attend the trials.
QUESTIONS?
If you have any question please contact Kellie - 0414 896 573 or - admin@wallsendtouch.com.au
SENIOR
REPRESENTATIVE
TRIALS
Senior trials have completed for 2018.

The tournaments that the teams participate in are:

- Hornets Senior Regionals
NELSON BAY, 6 and 7 Oct 2018 (Compulsory)

- Country Championships
WOOLONGONG, 20 and 21 October 2018 (Not-Compulsory)

- State Cup
PORT MACQUARIE 7, 8 and 9 December 2018 (Compulsory)


APPLICATIONS CLOSE - Midnight Sunday 8 July 2018

NOTE - We will notify players if a trial is NOT required for each specific team.

Trials will commence from 6pm on Tuesday 10 July 2018. Set times will be available soon.

If you are unable to make the trial, please continue to complete the form below and include the 'Inability To Trial Questions'

WET WEATHER - Please check our Facebook page or www.wallsendtouch.com.au for any cancellations due to wet weather..