Welcome to the Townsville Sailing Club
Start Sailing on the Strand
Adult weekend intensive courses, Junior courses (with different age groups available) throughout each term and Holiday courses which also include other activities as well (beach cricket, soccer in the park and our normal Learn to Sail course)
---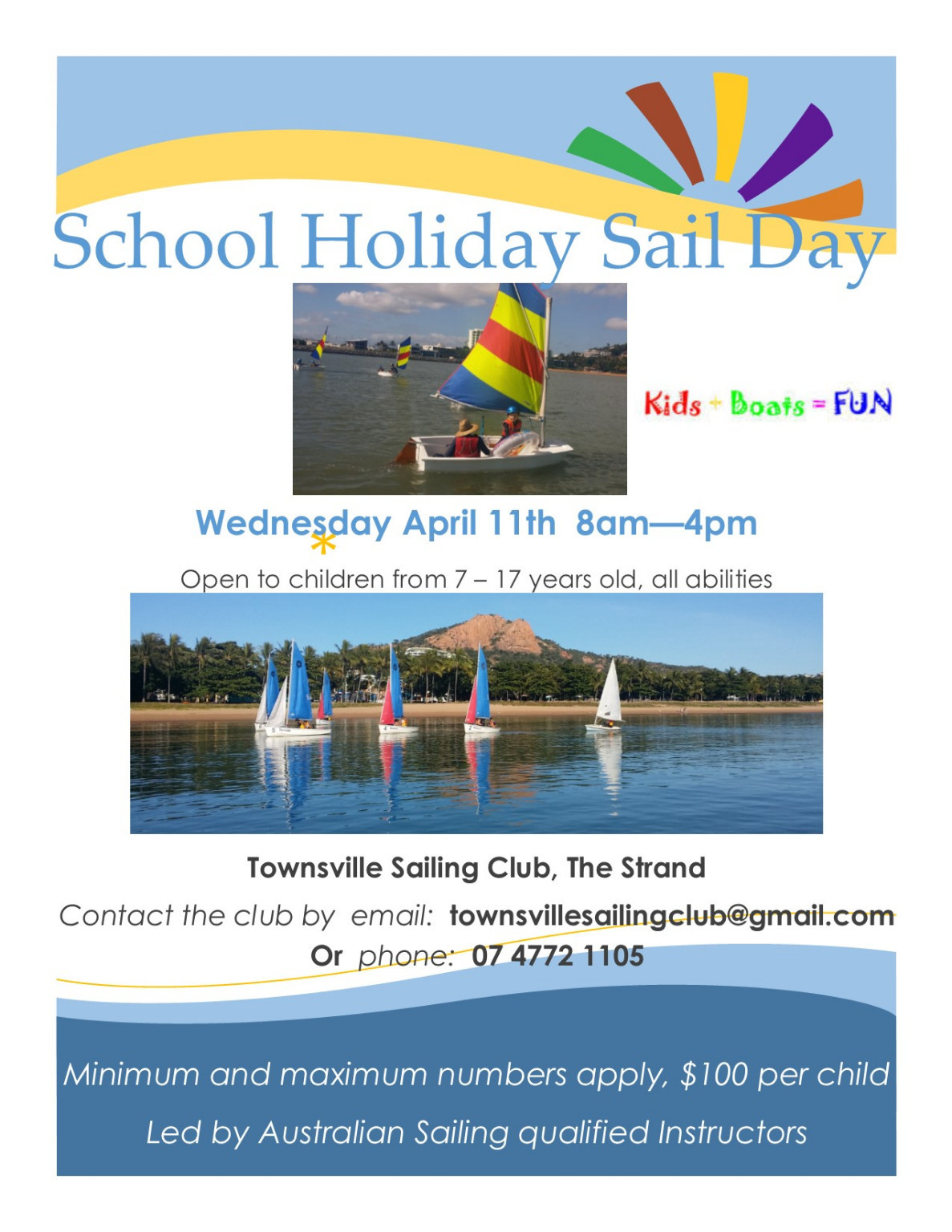 ---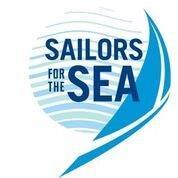 Townsville Sailing Club Sprint Series 2017 NOR
Sprint Series, NQ Nacra Championship & Magnetic Island Race
Results click here
Register here for the NQ Sprints Regatta
About Queensland's first Clean Regatta
---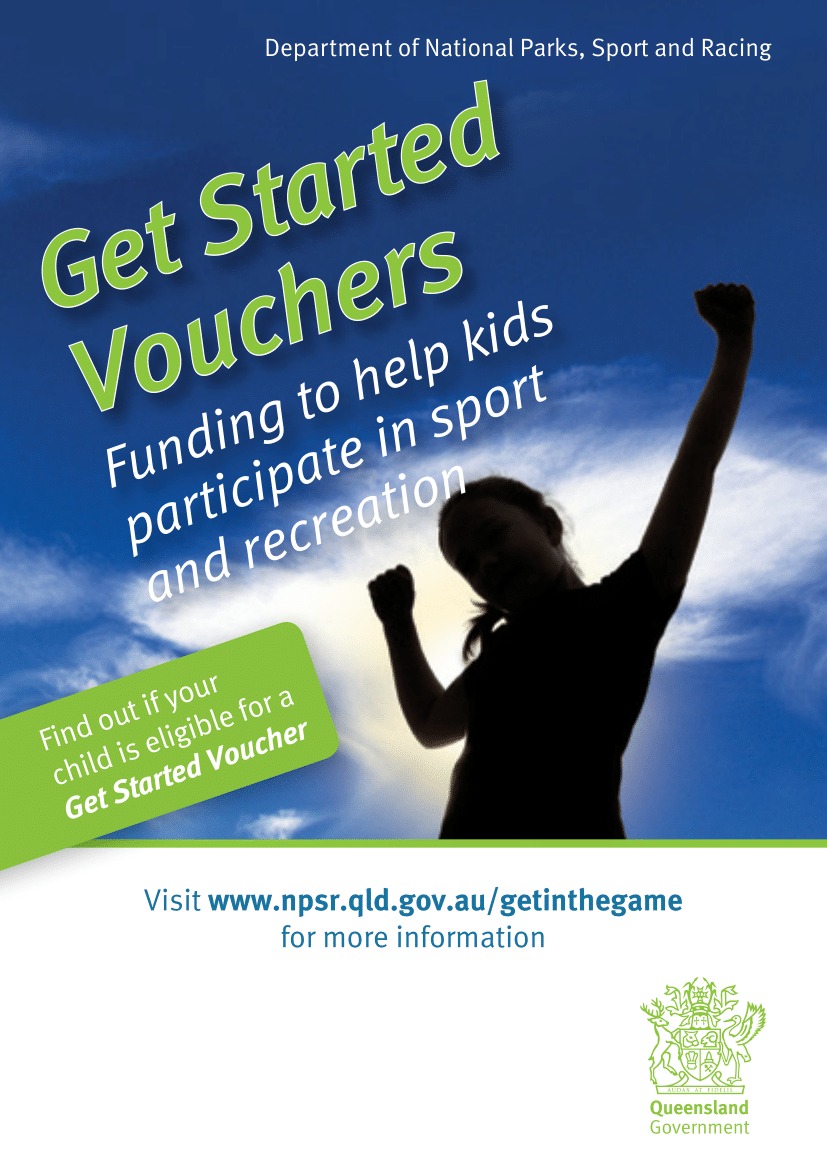 ---
---
2017/18 Membership Season Open

Click HERE to sign up!
---
Upcoming Courses
On the Strand

Tackers -- WoW -- Start Sailing

We all know how much fun sailing is and how exciting it is to learn. Past students have said our coaches Di and Paco are the best, so now is the time to tell all your friends.
Saturday 19th & 20th may 2018 Start Sailing 1 & Start Sailing 2
From Wednesday 18 Apr 2018 (run over 8 weeks), 4pm-6.30pm, After School Tackers 1 and Tackers 2
---
After School Tackers Program
Course Commencement date:
1. From Wednesday 18 Apr 2018, will run over 8 weeks
2. From Wednesday 4 Oct 2018, will run over 8 weeks

Time: 4pm-6.30pm
Where: Townsville Sailing Club (in front of Tobruk pool).
Cost: $300 per student
We do accept Get Started Vouchers from those eligible for these.

This course is designed for Primary school aged children and introduces sailing and sailing concepts through on-water and land based base in a fun, safe and social environment.
All sailing and safety equipment provided as well as Sailing Australia Junior sailing manuals and qualified instructor.
---
INTRODUCING
NEW DISCOVER SAILING INSTRUCTOR
Diane Kelsey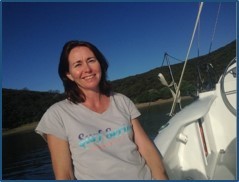 Diane grew up in a sailing family in Auckland, NZ. As a youth she cruised the NE coast extensively, and club raced in Opti's and a Cherub. She was mainsheet trimmer on the winning NZ Women's keelboat team for four years running, and also bow on the Women's open match racing NZ team in Sydney in 2000.
Diane has previous experience teaching at the Sailing Academy at Kerikeri High School in Northland NZ, at a variety of dinghy and keelboat courses, and last year she ran the Women on Water program at TSC.
Diane loves the ocean, studied marine science and currently works as an Education Guide at Reef HQ Great Barrier Reef aquarium.
Welcome Di!
---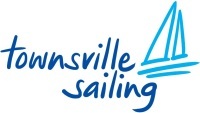 Last Modified on 18/03/2018 09:52