Event Information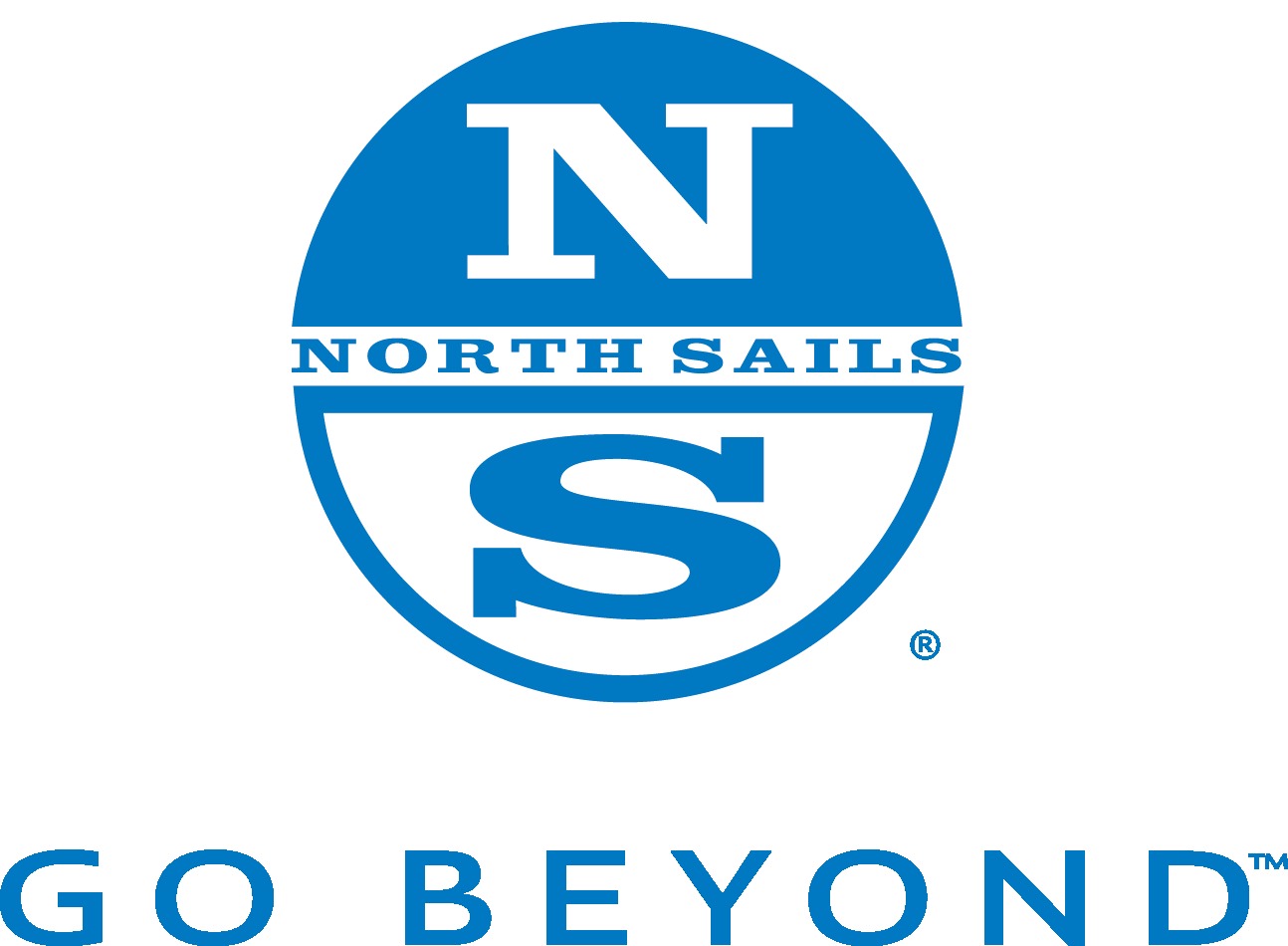 The 2018 Australian Yachting Championship will be held on Friday 19 January to Sunday 21 January 2018 at Sandringham Yacht Club
Racing will be conducted for IRC, ORCi and PHS divisions in the waters of Port Phillip adjacent to Sandringham Yacht Club in conjunction with the 2018 SYC Regatta.
The SYC Regatta will include a range of sailing events including a One Design and various handicap series.
With after race entertainment and celebrations, put this regatta in your diary as a must do event.
KEY REGATTA INFORMATION
Excellent Racing Waters just off the club house

Honorary Membership for Competitors & their Families

Complimentary Regatta Berthing for visiting yachts

Onsite Boat Yard – Shipwrights / Sail Makers

Outstanding Spectator Viewing on our deck

Post Race Celebrations

All types of food & beverage including daily boat needs

Interstate competitors – talk to us about container storage, berthing & boat yard needs

Multihulls Welcome
FOR MORE INFORMATION
SYC Boating Office – 03 9599 0922