Women and Girls in Sailing Committee
The current Women and Girls in Sailing Committee for 2016-2017 comprises the following members. Please come and say hello if you see us!
Contact us at sue.phillips@sailing.org.au
---
Debbie Parker, Chairperson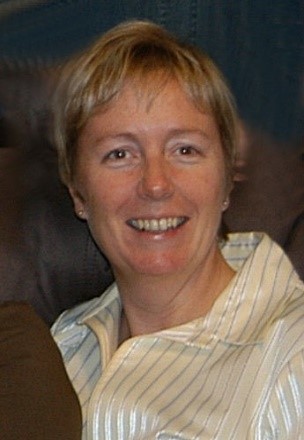 Debbie started sailing as an adult in 1992 when she joined the Wednesday Wonders fleet at SYC. "I was instantly hooked and for many years sailed at every opportunity I could – Wednesday Wonders, Thursday night Twilights, Friday Moonlight Flits, Saturdays and Sunday Sailors, all at SYC."
Deb also raced in the Women's Keelboat Regatta for all but a few of the regattas held since 1993. In that year, she also completed her 1st ocean race on a Farr 1020 called Island Trader and later helmed the boat in a number of AWKR events. She has dabbled in pacers, J24s, the Beneteau 7.5s and match racing, and since 2006 has been committed to the Sydney 38 fleet on 38 Degrees South and loves the one design racing.
Over the years Debbie has been on the WISC, Sail, Training and General Committees at SYC and has been Jury Secretary at Sail Melbourne and the 99 Worlds. She also helped run the navigation classes at SYC for 10 years. She is currently on the Australian Sailing Vic board and has been on the WGIS committee for 3 years.
"I'd like to see all women have the same opportunities in sailing that I have enjoyed. I know women can be and are great leaders in our sport and I believe we need to keep encouraging and supporting them so that when opportunities arise, they feel they are well equipped to take on leadership roles in our sport."

---
Alisanne Boag, Deputy Chair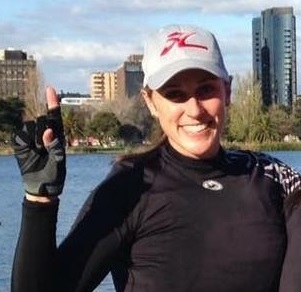 Alisanne started sailing at 5yrs old an Arafura Cadet, and then a Holdfast Trainer and Mirror. When she was in her early teens she got back into catamarans, sailing a Paper Tiger, Taipan, and Hobie, before dropping out of sailing in her early 20s to play soccer. She returned to sailing in 2012, and has been sailing Hobie 14 and 16,Viper, F18, and now on an Arrow and a kiteboard.
Alisanne has been a member of the WGIS Committee since 2013, generally looking after the off-the-beach, social media, and website/marketing portfolios. She also has a keen interest in supporting social sailing and the non-competitive side of our sport.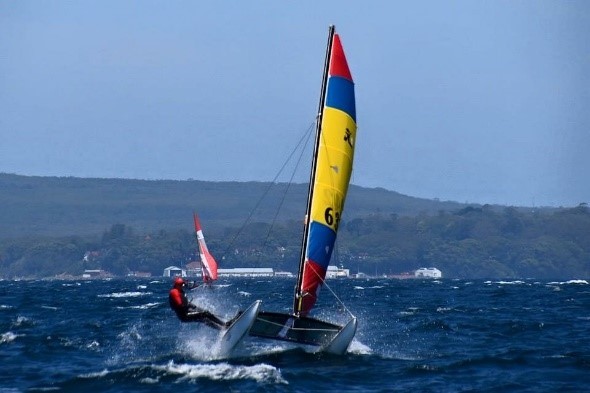 "Sailing is one of the few sports in which women and girls can compete equally against men. I have had so many amazing opportunities for travelling and networking through sailing. I think it's important to have visible female role models in our sport and in its leadership roles, to help create pathways and to empower and inspire the next generation of women to access the opportunities that sailing can bring."
---
Rosie Colahan, Committee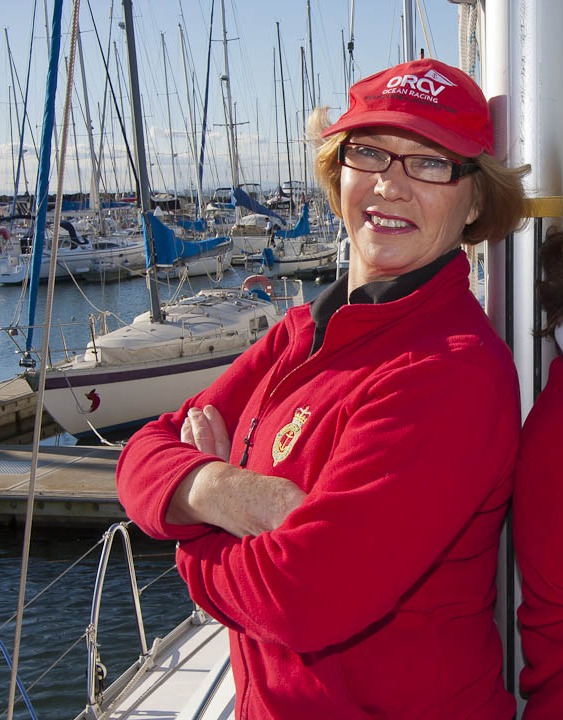 Rosie Colahan grew up sailing initially in Sabots, Rainbows and started keelboat sailing whilst at university. She returned to keelboat sailing in the early 1990s and has been actively involved in offshore, short handed long distance sailing and regattas since.
Rosie has concomitantly been involved in the promotion and training of women in sailing for years. As a member of the WGIS Committee, she has driven the development of new keelboat events for women sailors and has become a regular writer promoting the achievements of female sailors and role models. "Females are chronically under-represented in sporting media and the WGIS committee are leading the push to increase coverage of female activities."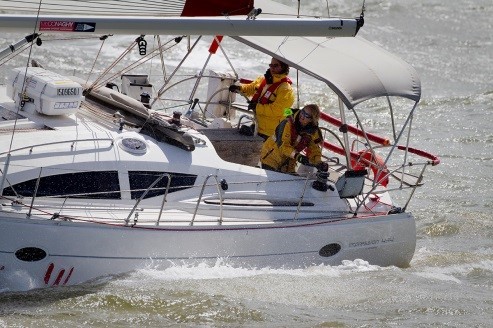 She also provides media support to the BLiSS (Brighton Lady Skippers Series) at her home club Royal Brighton Yacht Club, and acts as Medical Advisor to the Ocean Racing Club of Victoria (ORCV) and the Jubilee Sailing Trust (JST) Australia.
"Sailing is a fantastic sport that you can participate in all your life, with a broad range of opportunities to challenge yourself and be amazed at what you can achieve. It is not all about fitness and strength, but about a desire to learn and discover ways to contribute to the team. Come and join us to discover your own voyage!"
---
Megan Aulich, Committee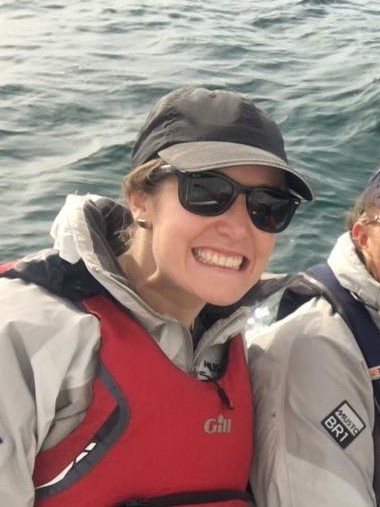 Megan has sailed since she could swim, dabbling in Minnows, International Cadets, Europe Dinghy, J24's, Beneteaus 7.5, 11 Metre and an Archambault 31. Nowadays you can find her around Sandringham Yacht Club on a J24 or the club Beneteau 7.5's.
Megan has been a member of the WGIS committee since 2015. She is a strong supporter of women's sailing as evidenced through her role as Chair of the SYC Women and Girls In Sailing (WISC) sub-committee and participation in both the PPWCS and AWKR for the past 5 years.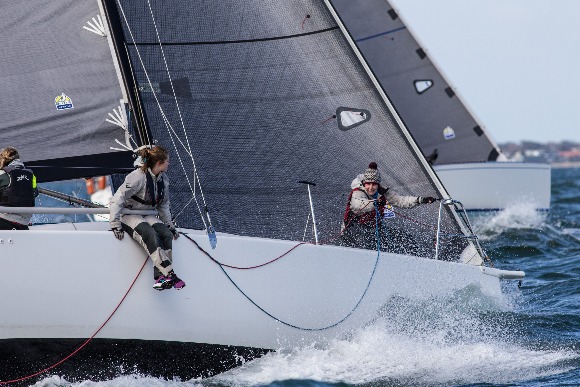 As a WGIS committee member, Megan spreads the word and recruits competitors for women's events, provides support to committee initiatives and events and identifies and applies for leadership grants to support women and girls in leadership positions in our sport.
---
Sue Neales, Committee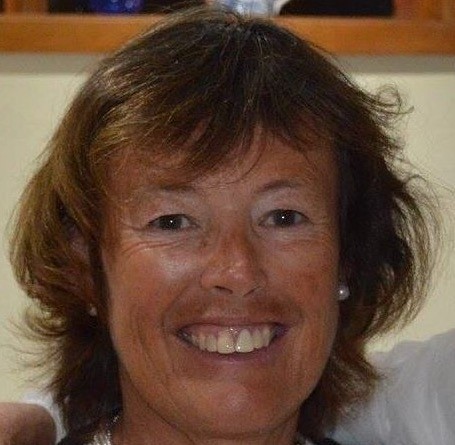 Sue has sailed most of her life, from Mirrors when she was child at Sorrento to big keel boats racing in the Sydney to Hobart. Currently Sue is a member of Royal Brighton Yacht Club and Sorrento Sailing Club, part owner of an all-women's Etchells racing yacht, a regular keel boat crew, and occasional couta boat helm. Plus a junior sailing Mum with too many bits of Sabots, Lasers, 29ers and windsurfers lying around the house!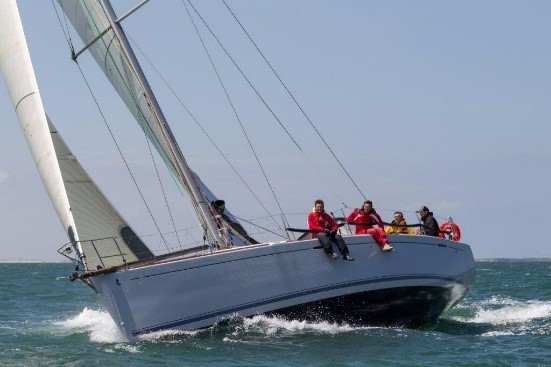 Sue is also a working journalist and brings those media skills to the WGIS committee, as well as a keen interest in encouraging girls to participate in junior sailing of all classes.
---
Richard Brearley, Committee
---
Sue Phillips, Australian Sailing
---
Last Modified on 27/01/2017 08:31