Junior & Youth

Children that grow up (and their families) in sailing develop lifelong friendships and skills, and develop confidence, independence, and team work.
Current research suggests when it comes to young girls' participation in sport, unless it is at an elite level, they view sport as a sociable pastime - which is why it's important to encourage girls to be together in their development of sailing.
Here are some ideas to get your water-baby motivated to learn!
---
Tackers
Tackers is a fun sailing program for kids - girls and boys - aged seven to 12. It's fun, it's safe, and it's affordable. It aims to encourage more primary school aged children to take up sailing. Everything about it is centred on understanding how kids learn skills and have fun through sport. You don't need your own boat and you don't need to be a member of a yacht club to take part in Tackers!
More information about Tackers
---
Green Fleet
Green Fleet is a club based junior (primary school age) sailing activity for kids who have completed the Tackers Program (see below) or a similar junior learn to sail program. Similar to Tackers, the emphasis is on having fun, while introducing more advanced sailing skills.
More information about Green Fleet
---
Girl's School Sailing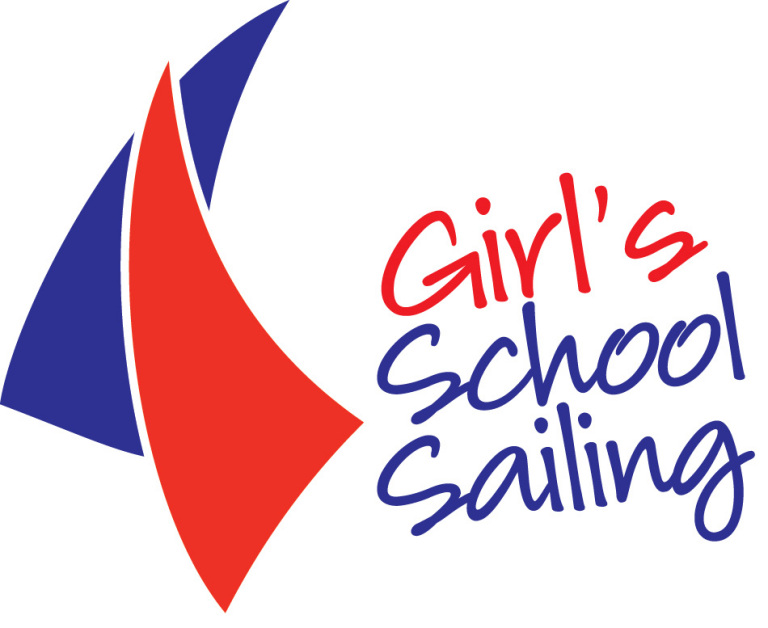 Sailing is a unique school sport in that the competition is gender neutral. Unlike most sports, boys do not have a specific strength or weight advantage with the equiptment (boats) or the range of weather conditions we race in. This means we see girls and boys competing on equal terms with single gender teams winning as regularly as mixed teams. That's not to say boys and girls compete the same way. In general terms, we see different levels of cunning, communication, teamwork, concentration, cohesion and brashness between boys and girls.
That said, we're not running the Olympics here and we recognise that sometimes girls prefer to compete against girls, so we've established some specific girl's coaching and competions to complement all of the open events they compete in.
More information about girls school sailing
More information about school sailling
Last Modified on 16/09/2015 16:20