Keelboat Racing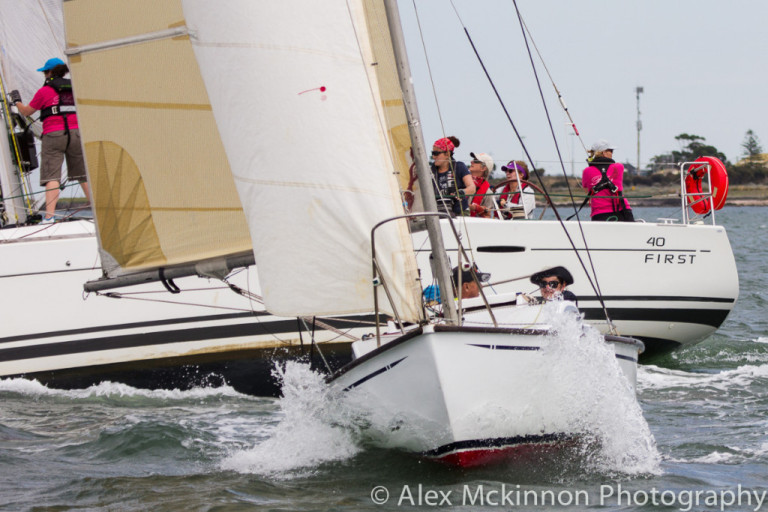 Never has there been a more exciting time for women and girls in keelboat racing!
Every season since the establishment of the Women & Girls in Sailing program in 2012, there has been new events and opportunities emerging for female keelboat sailors to participate and step up their skills and experience on the water.
The Port Phillip Women's Championship Series kicked off in 2013, along with the ORCV Women Skippers & Navigators Race and have become well supported fixtures on the sailing calendar.
The 2015-16 season saw Australian Sailing Victoria add the Port Phillip Women's Passage Series, whilst the Festival of Sails Regatta introduced the Deakin Worldly Female Helmswoman Trophy for Melbourne to Geelong passage race.
June 2016 saw the Australian Women's Keelboat Regatta attract its largest ever fleet with 26 boats for its 26th year.
And in July 2016, Sandringham Yacht Club brought one design racing to the mix, inviting keelboat clubs to nominate their all female teams to contest the inaugural Commodore's Challenge.
With more women out on the water and stepping up to lead roles in running boats, a demand for female focussed keelboat training activities has emerged and January 2017 sees the launch of the Women's Keelboat Training program.
The 2016-17 Season is shaping up for a bumper sailing season with even more options for getting on board, so if you are female and keen to sail, come and join us!
Click on the logos to take you to the event webpage. Visit the WGIS Events page to keep updated with all activities available.

---
Port Phillip Women's Passage Series (PPWPS)
September 2016 - May 2017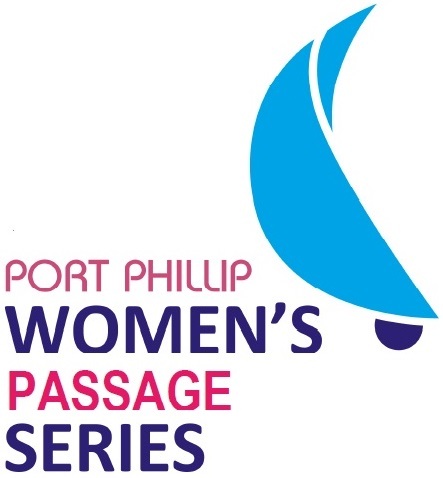 The Port Phillip Women's Passage Series is back for its second running for 2016-17 and this year will tandem with the newly launched Port Phillip Passage Series (PPPS) making for some epic weekend destinations and parties to enjoy. Contested over the season from September 2016 to May 2017, the series kicks off with the ORCV Women Skippers & Navigators Race in September followed by passage races to destinations around Port Phillip, each hosted by one of the keelboat clubs at the top of the bay.
---
Women Skippers & Navigators Race (WSNR) - ORCV
11th September 2016

Established in 2013, the ORCV Women Skippers & Navigators Race is the return journey Geelong to Melbourne, following the final race of the ORCV Winter Series, the Melbourne to Geelong Passage race (M2G) on the preceeding day. A fantastic opportunity for female sailors to take up roles of helm, navigator and radio operators to develop new skills in navigation, weather, radio procedures and crew management.
---
Deakin Helmswoman Trophy - Festival of Sails - RGYC
21st January 2017

The long standing, largest regatta in the Southern hemisphere, the Festival of Sails run by the Royal Geelong Yacht Club (RGYC), introduced the Deakin Worldly Helmswoman Trophy in 2016 in recognition of the increasing numbers of female boat owners and female helmswomen competing in the regatta. The event will again be contested for the First female skipper on Performance Handicap at the helm for the entirety of the Melbourne to Geelong Passage Race. The 2017 event will move to a four day regatta from 21-24 January 2017.
---
Port Phillip Women's Championship Series (PPWCS)
February-May 2017
The Port Phillip Women's Championship Series will be back for its fifth season in 2017. The successful five-race series runs from February to May, connects existing Lady Skippers races on the bay - a format modelled on the highly successful Club Marine Series. The series provides opportunities for female sailors to step up to helm and take on lead roles in building a successful team. The 2015 series saw the introduction of the Kingston Trophies 'Team Trophy' to foster club spirit and recognise the club with the highest level of participation for the series relative to their club size. A new Non-Spinnaker division was added in 2016 to the existing AMS, IRC and Performance handicap divisions to encourage the less experienced female sailors to join in and was enthusiastically embraced. For 2017, a new Class Trophy will be introduced for one design classes with five or more entrants. Be in it to win it!
---
The Val Hodge Trophy Race - RYCV



19th February 2017 (PPWCS Race Day 1)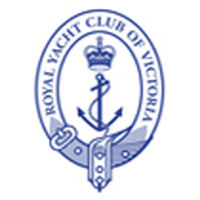 The fifth PPWCS will lead off for 2017 with the Val Hodge Trophy Race (established 2013). Named in honour of RYCV's first female skipper, Val joined the club in 1985 with her husband Arthur. When her husband went on to become Club Captain, Val took over as skipper on their boat becoming Royals' first female helm.
---
Women in Sailing Challenge (WISC Open) - SYC
26th February 2017 (PPWCS Race Day 2)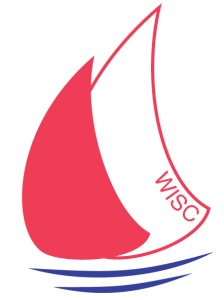 WISC is a successful long standing SYC club event which aims to support women in developing proficient skills in key roles including helm, mainsail and foredeck. For the 2016 edition, With divisions for both racing and cruising, WISC will be run as a single day event with multiple race format for racing boats.
---
Jennifer Goldsmith Perpetual Trophy - RMYS
19th March 2017 (PPWCS Race Day 3)
The traditional 'Lady Skippers' Race' has been a feature on the sailing calendar at Royal Melbourne Yacht Squadron for over 25 years. In 2005, it was re-branded as the 'Jennifer Goldsmith Perpetual Trophy' in memory of Jennifer Goldsmith, a keen sailor and past winner of the Club Member of the Year at Royal Melbourne Yacht Squadron -the only female to date to win the award.
---
The Shirley Freeman Trophy Race and Belissimo Cup – HBYC
2nd April 2017 (PPWCS Race Day 4)
HBYC established a dynamic training program 'Women on Water' (WOW) in 2013 following the introduction of PPWCS. In 2015, they renamed their long established annual Lady Skipper's Trophy Race the Shirley Freeman Trophy Race in honour of their first female keelboat owner and senior member. In addition, a non-spinnaker division has been added with an international flavour, with the 'Belissimo Cup' being contested in 2017.
For more information about WoW, email WOW@hbyc.org.au.
---
Brighton Ladies Skipper Series (BLiSS) - RBYC



29th-30th April 2017 (Sunday Race - PPWCS Race Day 5)

BLiSS is the Royal Brighton Yacht Club's annual two day regatta which includes the final race of the PPWCS in their longer distance Sunday Race. The 2016 event saw the addition of Class Trophy event seeing the Bluebird Association bring along a fleet of five boats to experience 'an event within an event'. A great way for female crews to hone their skills in preparation for the following AWKR. The single requirement is that the skipper must be female (crew of any gender) and everyone is under strict orders to have fun!
---
Women in Sailing Challenge (WISC Invited - One Design) - SYC
21st May 2017

Sandringham Yacht Club Commodore Kate Mitchell extended a challenge to Commodores of keelboat clubs to send their best female sailors to contest the Inaugural Commodore's Challenge in the club's One Design Beneteau 7.5 fleet in 2016. The opportunity engaged flag officers, spectators and the female sailors and will be run again in 2017 with selected yacht clubs around the Bay invited to put forward an all-female team to represent their club in one-design fleet racing.
For more information about BLiSS
---
Australian Women's Keelboat Regatta (AWKR) - RMYS



10th-12th June 2017
The Australian Women's Keelboat Regatta (AWKR) celebrates 27 years in 2017 after a record of 26 boats for its last edition. It has established itself as the most successful regatta held in Victoria for female keelboat sailors, attracting interstate and interdominion as well as local crews. A mix of fun and education - with friendly competition at its heart – and a great social vibe, this event is 'not to be missed'.
---
Last Modified on 10/02/2017 13:12