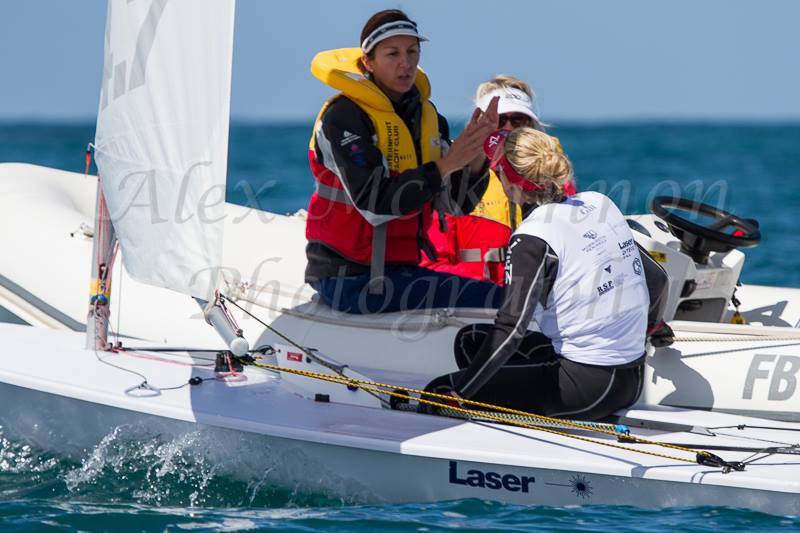 Thinking of trying something new, or getting more involved this season?
There are many clubs and events that are looking specifically for female coaches, officials, instructors and race management members to assist, particularly in all the wonderful women's events and regattas around Victoria.
If you are thinking of trying something new, whether it be in race management, coaching, instructing or race officiating, there are a number of courses that might be of interest.
Powerboat
Do you want to learn to drive a small Powerboat? Would you like to crew on a rescue boat to support your local sailing Club? This Program will provide you with the necessary skills for the safe use of small Powerboats, including the equipment to be carried, knowledge of seamanship, navigation and weather.
Race Officials
Race officials are a very important to the successful running of club, state, national and international level races. There are many benefits for those who become involved as a qualified Race official including the camaraderie of other involved, the pride of running good racing and opportunity to travel within Australia and overseas to other regattas.
Instructor
Learn how to deliver the first two levels of the Dinghy Program including Start Sailing 1, Start Sailing 2 and Better Sailing. Participants will learn and practice effective techniques for theory and practical instructing with continuous feedback and support.
Coaching
The Yachting Australia Club Coach course has been developed to build upon the Instructor Course knowledge and caters for those working with Sailors who have learnt the basic skills and want to develop their skills further so that they can enjoy competing in Club and State level events. Coaches refine and develop skills and knowledge. Coaches do not deliver to a syllabus (Program), rather they tailor it to the individual needs of those being coached.
The Club Coach Course is accredited onto the NCAS framework. National Coaching Accreditation Scheme (NCAS) is an initiative of the Australian Sports Commission (ASC). The NCAS is a progressive coach education program offering courses at various levels. Coaches who are accredited through the NCAS are recognised by national and state sporting organisations and the ASC. Increasing numbers of clubs and organisations require coaches to be NCAS accredited for employment. As standards for safety and ethical behaviour within coaching improve, it is even more important that coaches are trained and accredited.
Check out this link for more information on these courses.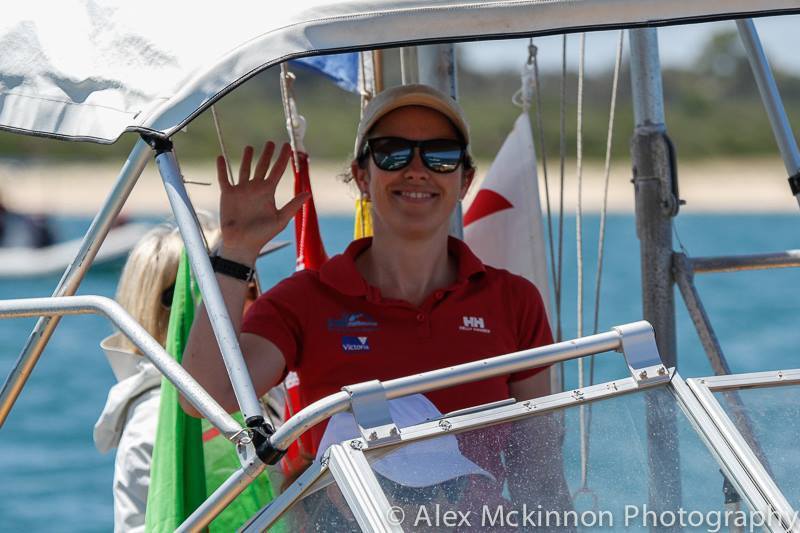 Photos from the Sarah Blanck Perpetual Regatta - http://www.sbpt.com.au/
Alex McKinnon Photography - http://www.alexmckinnonphotography.com/
Last Modified on 17/09/2015 18:18