Sponsor Information

Rezzie Betta Electrical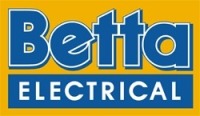 http://www.betta.com.au
A great thanks to Rezzie electrical for their ongoing support to the GLSC.
We love our large screen Monitor.
ZHIK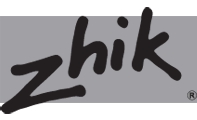 www.zhik.com
Zhik has bee the Principle sponsor of the WILDCAT regatta for over ten years.
The GLSC greatly appreciates the sopport Zhik has given to the event and has provided over $10 000 worth of support
Gnomes Taree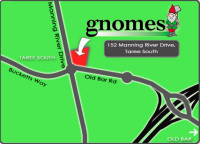 www.gnomes.com.au
Great Lakes Sailing Club greatly appreciate the support and sponsorship from Gnomes Taree.