Marlay Point 2015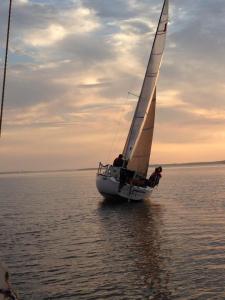 This trailable yachting classic will once again be run on the March long weekend by the Lake Wellington Yacht Club.
This event is an absolute MUST - It is a magnificent spectacle conducted with the support and safety of the coast guard and water police near by. The event is usually well attended by Castles and it would be great to see them by the dozens in 2015.
If you have any queries or concerns about the event or safety requirements don't hesitate to contact Mitch Bayliss.
All the event info, entry forms, sailing instructions etc are on the Lake Wellington YC site at the link below:
http://lakewellingtonyachtclub.org/marlay-point-overnight-yacht-race/entry-information