Home


2017-18 YS and handicap results to date
---
20th January 2018 - Club Pointscore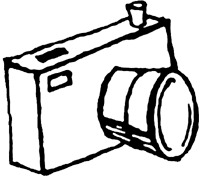 <<< click the camera for today's photo gallery. Photos by Dennis Boyd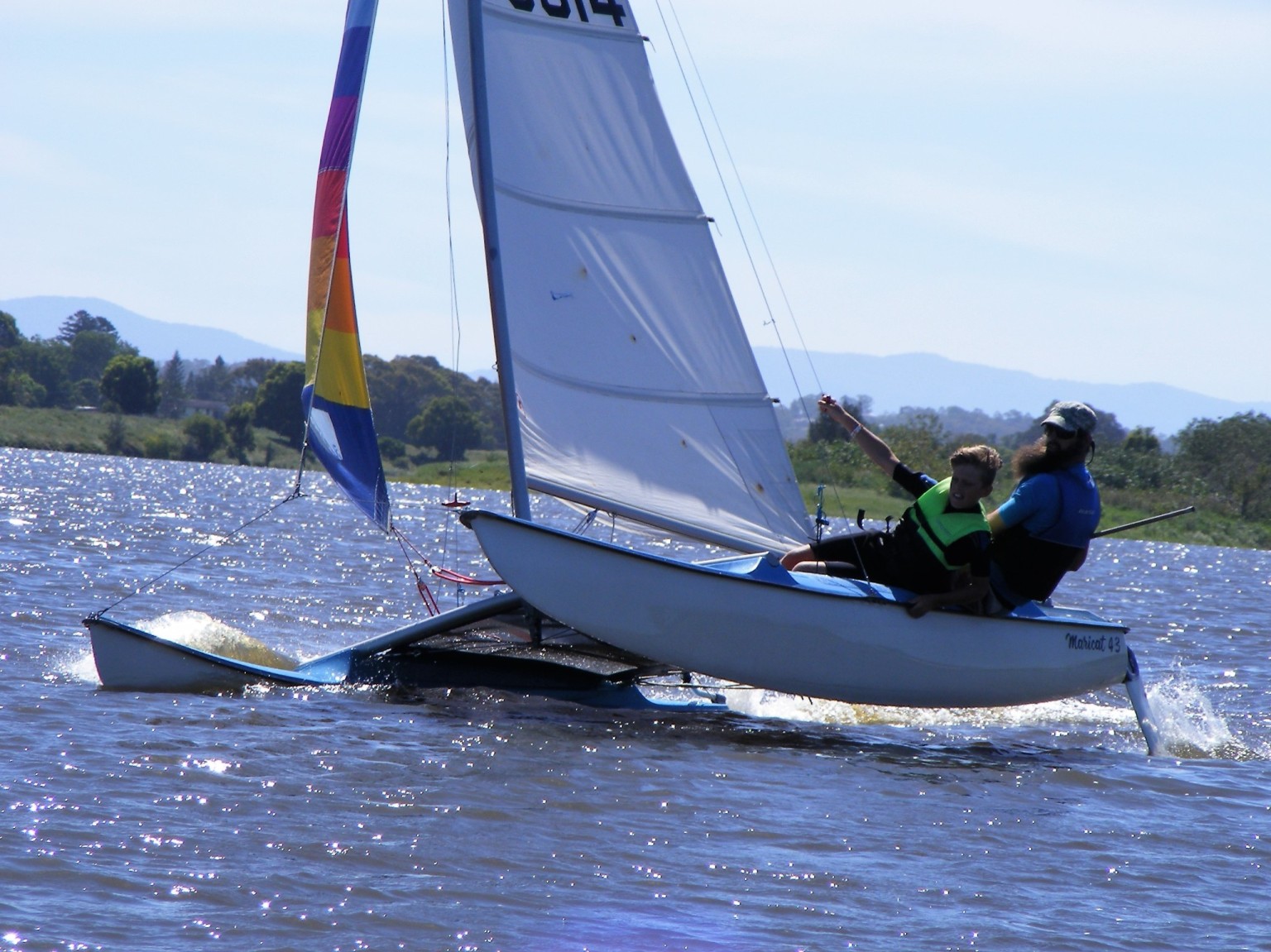 20th January 2018 - Club Pointscore
Photos (thanks Dennis)

Breeze ... at last!
After a shaky start, the hesitant SE breeze finally got some traction and by midway through lap #2 crews were starting to enjoy some very pleasant sailing. By lap #3 it was gusting to 10 knots and the long reach leg to the bottom mark (just out from the Rowing Club) delivered the fastest sailing of 2018 to date.
Ten boats faced the starter with the mix slightly back in favour of the mono's. It's expected that numbers will creep up again once the holidays are over and routines return to normal. Despite the smaller nominations, racing was competitive and hard. The incoming tide was deceptively strong – particularly in the early stages, and had to be carefully factored into steering the best course and getting around marks. Skippers were also challenged with a couple of dramatic wind shifts which caused a number of involuntarily gybes and tacks.
Standout performer in the mono fleet was Paul Smyth who kept his NS14 moving fast and consistently throughout the variety of conditions experienced. Despite some determined challenges, Paul effortlessly kept all opposition astern and went on to take out a well-deserved line honours. Yardstick adjustment however relegated him back to third - from Peter Zietsch and Neil Burgess (both in Lasers). Next home was Brian Hitchins and Odin Sage in their Corsair followed by Gus Roberts in another Laser.
In the catamaran division, Maricat crew Luke and Orlando Denham seized every opportunity in the constantly changing breeze and nailed yardstick honours with a whopping margin of 15 minutes. Mick Maginnity (Hobie 17) took out second place followed by Brian Wright (A Class) in third.
Full results below.
A big thanks to Dennis for power boat and photography duties and to Greg Lee and Deb Michell for officiating today's race. Thanks also to Dennis for tidying up the rigging area with the mower.
Sailing as normal next Saturday (27th Jan) despite the Australia Day weekend.
Results (thanks Greg)
Recorded time
Elapsed Time
YS
Cr'd Time
Class
Skipper
Crew
Sail No
Monos
01:38:22
01:28:22
114
01:17:31
Laser
P Zietsch
143427
01:39:35
01:29:35
114
01:18:35
Laser
N Burgess
151965
01:35:38
01:25:38
108
01:19:17
NS14
Paul Smyth
1806
01:47:31
01:37:31
119.5
01:21:36
Corsair
B Hitchins
O Sage
442
01:44:05
01:34:05
114
01:22:32
Laser
G Young
202226
Cats
01:39:16
01:29:16
92
01:37:02
Maricat 4.3 (Sloop rig)
L Denham
Orlando
3514
01:40:01
01:30:01
80
01:52:31
Hobie 17
M Maginnity
2323
01:24:54
01:14:54
65.5
01:54:21
A Class (Classic)
B Wright
-
DNF
79.5
Nacra 16 Square
J Harrison
156
20th Jan 2018
Note AS 2017/18 Yardsticks used
---
Reminder: Install WhatsApp on your smartphone to keep up with the latest news and happenings. Request to join the CRSC Sailing group.
---
Membership and boat storage fees are now due. All fees have been frozen again to assist members' budgets so please pay as soon as possible to help the club. Download and print the Membership Form below and return it to Bob Fish, Peter Zietsch or leave at the canteen. Fees can aslo be paid directly into the Club's bank account and this is our preferred method. All details are on the form.
2017-18 Membership Form
Click the above to print your membership form. Paper copies are available in the canteen if req'd. Please complete and return with your fees as soon as possible.


2017-18 Events Calendar
This year's calendar of events is now available. Click the above link to download or view.

---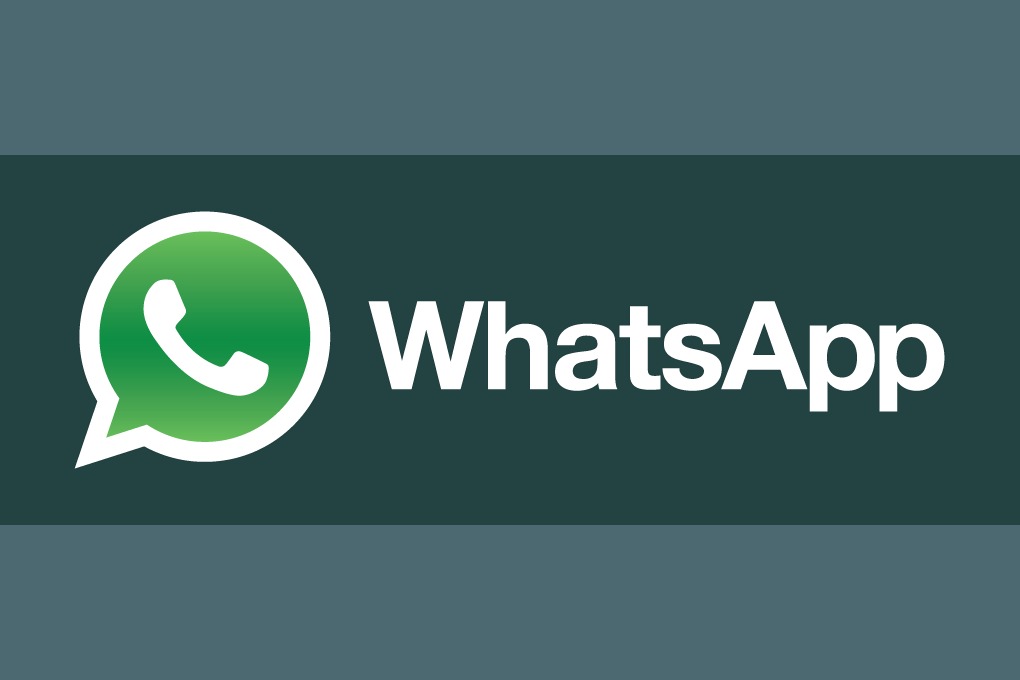 The Club is now using a smartphone app called WhatsApp to help members stay in touch and broadcast important information. Its free and can be easily downloaded from Playstore or iTunes. Click on the above logo for more details.
Once downloaded, search for a group called CRSC Sailing and request to join.
If you have any problems, just send a SMS to Dennis Boyd (0418 666 027) and he'll send you an invite.
---
(Pointscore and Championships)
---
Learn to Sail
Currently no programs running but watch here for further updates.
Learn to Sail Program Information / Registration Form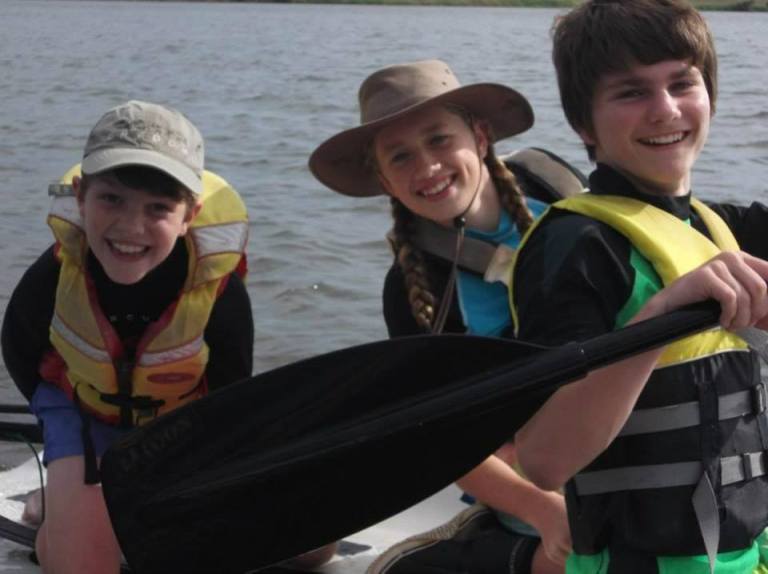 Having fun on the water during Week 1 of Learn to Sail Program.

---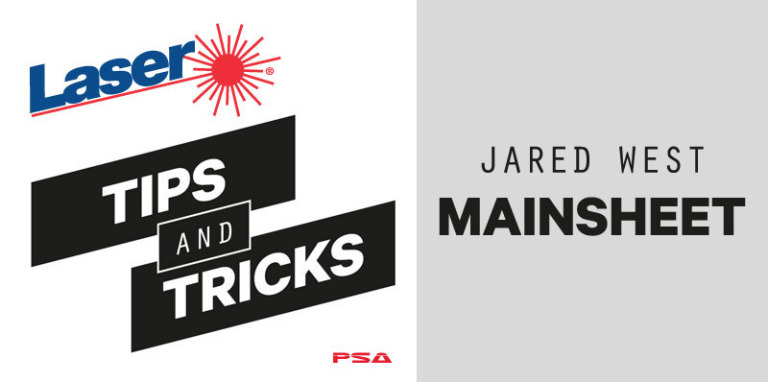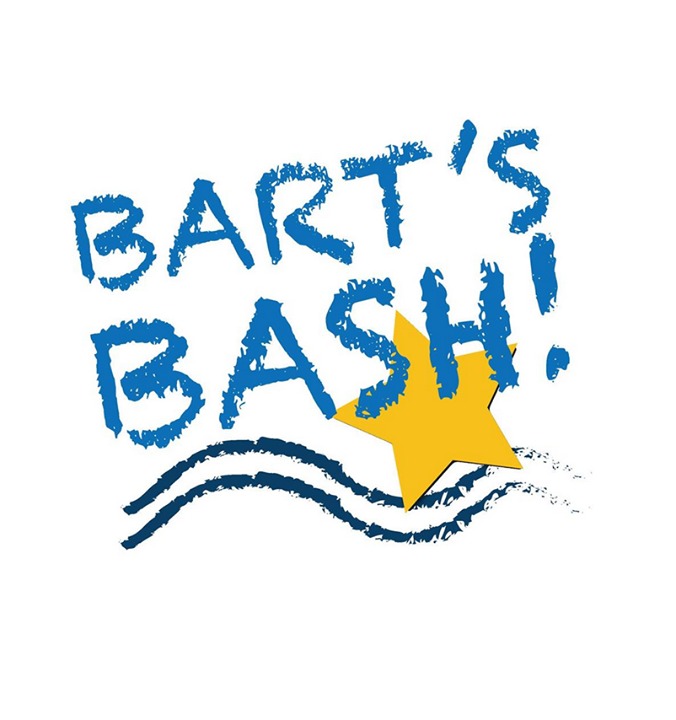 CRSC vs the World (DEX 18/09/2014)
Bart's Bash videos - by Max Rose
Bart's Bash Photos - Neale Carter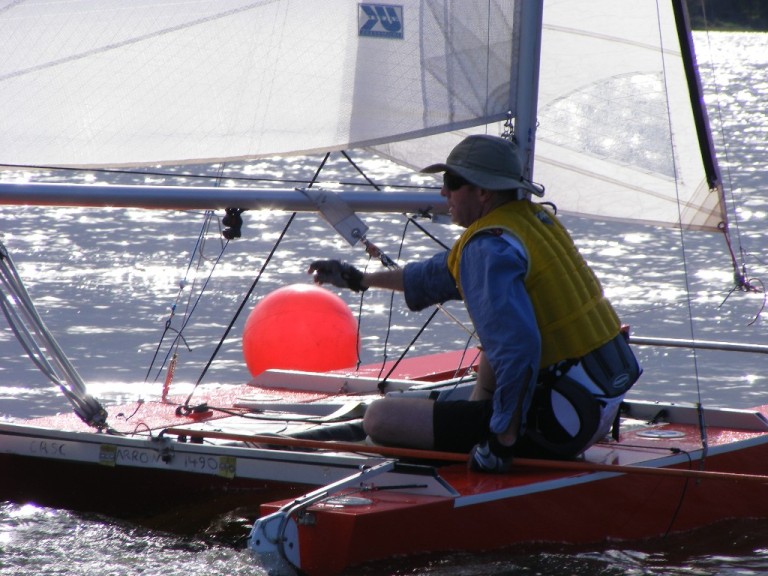 Photo by Dan Parkin