Pricing and Expressions of Interest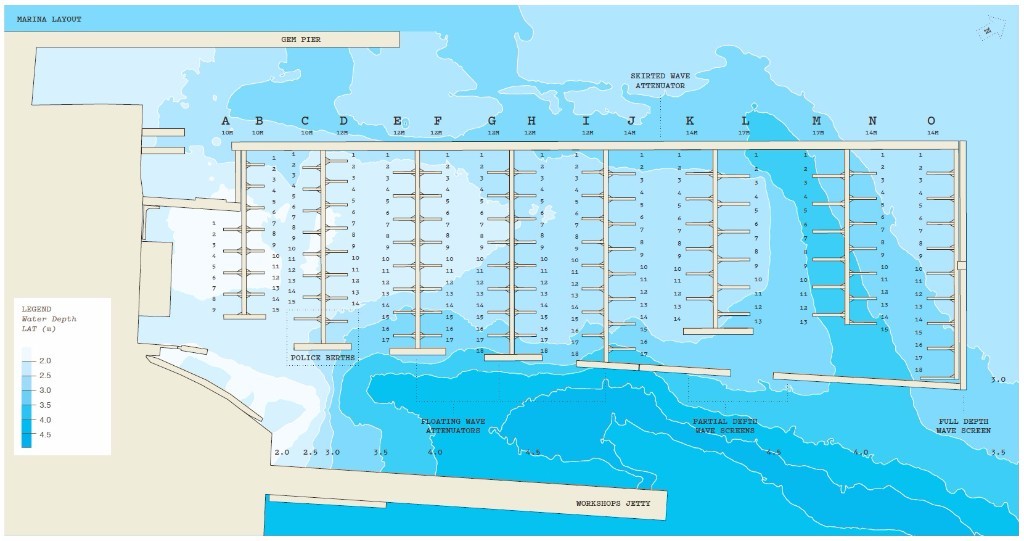 Download: Expression of Interest Form

New Marina Pricing
To be released
New Marina Terms
The payment terms for a long-term lease will be a 10 per cent deposit, with the balance required 30 days after the club reaches our signup goal for commencement of the Marina.
There will be a cooling-off period of three business days following the signing of the RYCV Agreement to Berth Sublease form.
New Marina Conditions
All commitments will be subject to:
the members voting for the project to proceed at a Club General Meeting

the successful delivery of the new Marina, and;

the applicant being accepted as a senior member of the RYCV, and their boat being accepted onto the Club's yacht register
Other Costs
There will be an annual Club membership fee, and you will also be required to pay an annual outgoings fee. The outgoings fee will be set by the General Committee and the money will be deposited into a special marina outgoings fund account. This fund will cover the annual costs of the marina with any surplus to be put towards covering the cost of unforeseen damage or repairs. For the first year, the marina outgoings fee will be $800 (including GST).
Contact
If you would like to discuss this exciting news with the Club, please contact the Club's General Manager Alex McGillivray 03 9397 1277.
Download: Expression of Interest Form