Magical Mystery Tour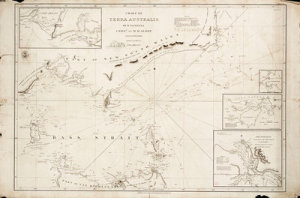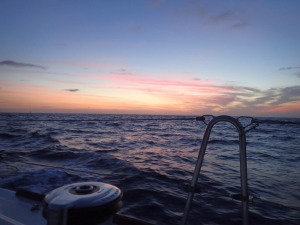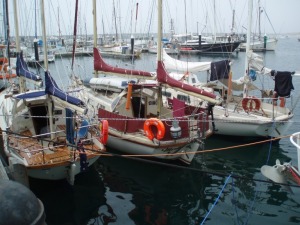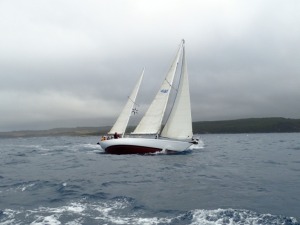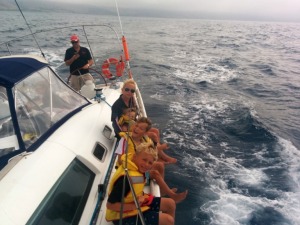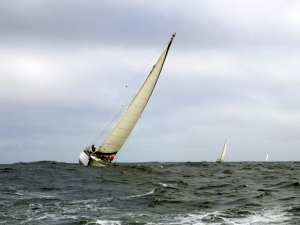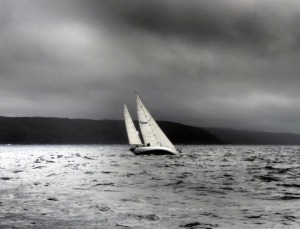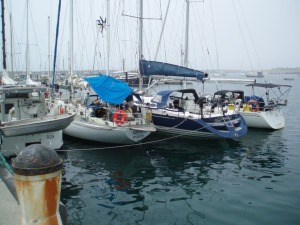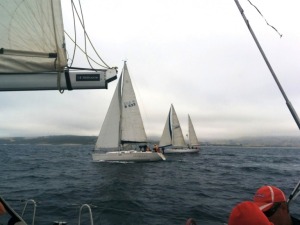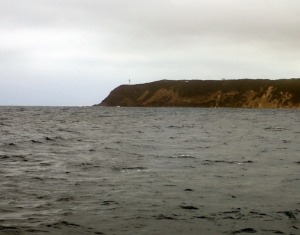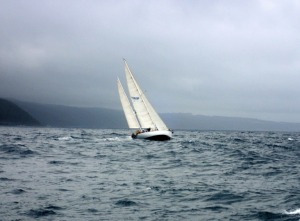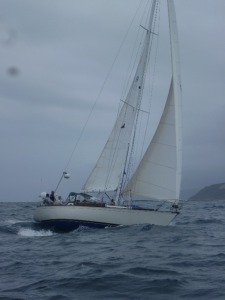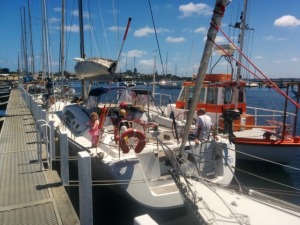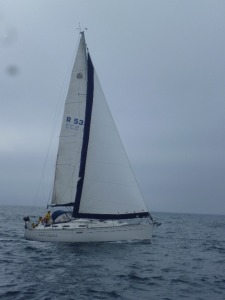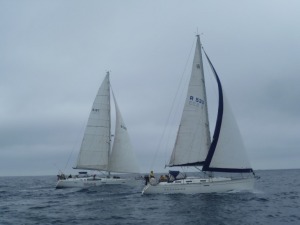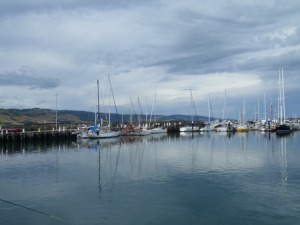 The RYCV Magical Mystery Tour is here again.
The RYCV Magical Mystery Tour is an opportunity for boats with limited offshore experience to sail outside the heads in company on short coastal cruises. There will be one overnight passage and RYCV ex-pilot launch Thorsen will accompany the fleet.
Tour Dates: 2-8 January 2017
Itinerary:
This is a mystery tour and the itinerary will be decided each evening by a council of skippers after consideration of the weather situation. No one will be pressured to participate in any legs that they are not comfortable with.
Please contact the event coordinators if you have any questions
Event Coordinators:
Richard Burgess (ph. 0419 531 955)
David LeRoy (ph. 0417 153 378)
Information Night
Tuesday 6th December @ 1930hrs at RYCV
Please let the event coordinators know if you will be attending the information night or email rycv@rycv.asn.au.
Sailing Instructions
Sailing Instructions for the cruise are now available.
Download: Sailing Instructions
Berthing
TBA - be prepared to anchor and to raft up against other boats if required
Event Entry
Online entry is required, click the link below to submit your entry:
Communications
Communications will be detailed in the sailing instructions closer to the date.
HF radio will not be required
Safety
AYF Safety Category 4 is recommended for this event, but not mandatory.
The decision to participate and to continue rests with each skipper.
There are also notes available for the cruise which you can download here.
Download: Magical Mystery Tour Notes