Functions
2015 Function Information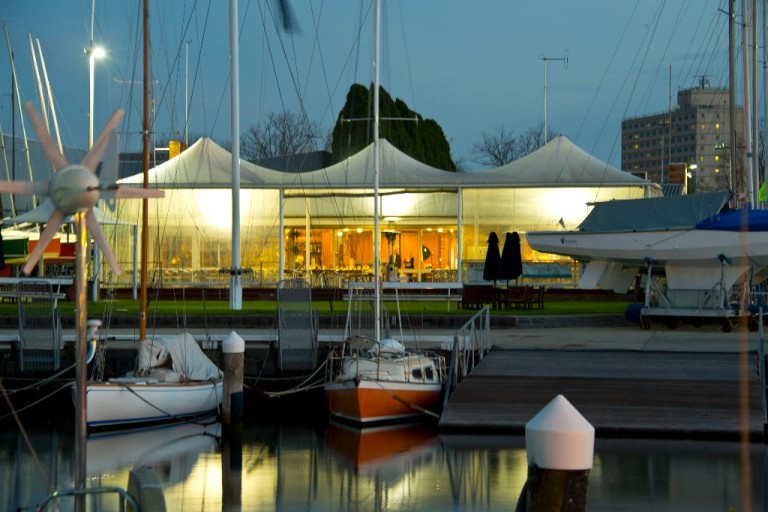 The Royal Yacht Club of Victoria (RYCV) is one of the pre-eminent yacht clubs in Victoria, with a strong tradition built from our proud history as a club which had its inception more than 150 years ago. Today, the Club provides modern boating facilities, an extensive yachting program, and a range of hospitality services for its Members and the wider community.

The warm and friendly atmosphere makes it the perfect function venue for all occasions including birthdays, weddings and corporate events.

To take full advantage of the stunning view offered by the RYCV function room, we recommend seating of no more than 100 people on a set menu or buffet meal, with up to 200 for a cocktail party allowing guests to spill out onto the deck.

The Chef has put together a selection of menus to suit any function including breakfast, morning or afternoon tea, lunch, dinner, platters and canapés, along with a cocktail menu if you are looking for a more informal reception. Vegetarian and special dietary requests can also be catered for.

Beverages supplied by RYCV are offered either as part of a package or on consumption. Included in the package are the Club selection of house wines, sparkling wines, light and heavy beer, juices and soft drinks. Other wines may be selected from the Club list for an additional cost.
Evening events are available for a duration of five hours starting at 7.30 finishing no later than 1.00am with the bar closing at 12.30am. We are unable to accommodate any functions before 7.30pm on Saturdays & Sundays.
Last Modified on 24/02/2015 16:29