Centre Information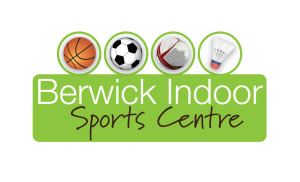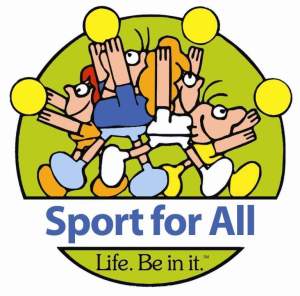 Welcome to the Website of Berwick Indoor Sports Centre (located at Kambrya College Berwick).
For information on game times and days please click on your chosen sport in the top banner section of this page and then click fixtures. More competition Information is also available in the 'Summer Season 2016/17 Team/Player Entry' tab.
In 2012 in conjunction with Kambrya College, Life. Be in it Australia and the Victorian Government Berwick Indoor Sports Centre was created.
Originally being called Life. Be in it Berwick the Centre aimed to create sporting opportunities for all members of the surrounding community with the old Life. Be in it moto of 'be active'. With the name change to Berwick Indoor Sports Centre this message has remained the same and at the forefront of the vision for BISC. The Centre's main sports are Basketball, Netball, Indoor Soccer and Badminton, with Development Competitions for children as young as Prep, through to Senior Competitions.
The Centre is managed by Recrosport a Company with over 30 years' experience in creating and managing Sport and Recreation Centres. Recrosport is partnered with Life. Be in it Australia, a non for profit organisation that seeks to engage people in a healthy active lifestyle. Berwick Indoor Sports Centre sits on the grounds of Kambrya College in Berwick and was created to provide Kambrya students with a bigger gymnasium facility during school hours and to be a highly used Sports Centre outside of school hours.
It is estimated that there is currently around 2000 people that walk through the doors of Berwick Indoor Sports Centre on a weekly basis. The Centre currently runs around 15 competitions and is used every week day until 10pm and on weekends until 8pm.