Rep Merchandise ORDER HERE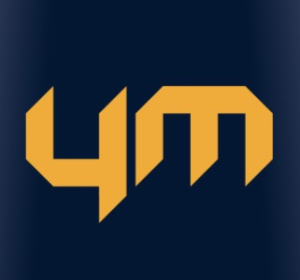 REP MERCHANDISE ORDERING PERIOD IS NOW OPEN AGAIN.
The order period is UP UNTIL SUNDAY 12TH NOVEMBER 11.59PM.
Please note that this window is quite short, however our supplier has advised this will ensure delivery of orders prior to Christmas.
So click on the link to start your Christmas shopping!!
The new look merchandise can be seen in the example pictures of the hoodie, shorts, socks and bag.
Please note that merchandise deliveries will be made at training sessions.
CLICK HERE TO PLACE YOUR ORDER :
If you have any questions regarding the ordering of merchandise please contact Bron Nagle on 0488 069 523 or via email at bron@workright.net.au