What's Involved in Playing Rep?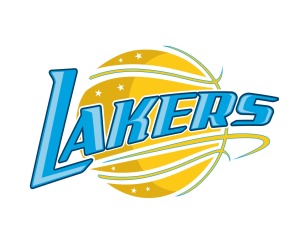 So What's involved in Playing Rep??
The YMBA Representative Program have put together this document to give parents and players an understanding of the commitment required in playing Representative Basketball for the YMBA.
The Prerequisite in becoming a Representative player is as simple as registering and participating in the YMBA domestic competition which runs over a 2 season period each year.
The Representative Tryouts will then be held during a notified date between July-August and players will have the chance to be selected to Represent the YMBA over an 8-month period at tournaments around the North East region.
Boys and Girls teams from U12s, 14s, 16s and 18s will be selected and on occasions some 2nds teams and development squads may be put together.
Players will be expected to train once a week after selection, and on a second occasion if the coach requests leading up to a tournament (when a tournament is at the end of school holidays or just after, training does occur during school holidays).
The teams play 6 different tournaments, each tournament goes over a weekend, and sometimes commence Friday night – Maryborough (Oct 13/14), Echuca (generally last weekend September, 1st weekend October), Wangaratta (November), Shepparton (early December), Wodonga (early Feb), and Benalla (late Feb).
A team from each Age Group will also be selected to compete at the State Titles which are held in March and April each year. State titles are generally 3 days. In the past the Under 16s have been on the long weekend in March and Under 12's, 14's on the school holiday weekends after 1st term (not Easter).
Players will be supplied with uniforms and will be expected to follow the YMBA players code of Conduct.
Registration Fees do apply and Payment plans can be set up for any family that requires assistance – approx. $250 per season.
Please email brett.harvey7@bigpond.com for any further information
See you on the Court!