FQ FAQ - Sporting Pulse - How to topics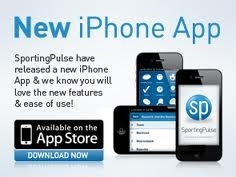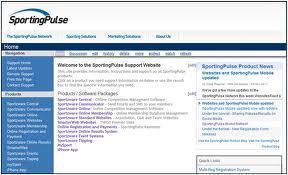 FOX SPORTS PULSE - YOU TUBE TRAINING CHANNEL
SPORTING PULSE HOW TO page
On this page we have supplied some helpful tips on how to perform or set up persons in the Sporting Pulse system.
The FFA uses Sporting pulse for its website and to operate MYFootballClub website.
Our Competition uses Sporting pulse as its Competition Management tool, data which is input into this management tool automatically populates certain data into all of our websites.
If these tools are used effeciently and effectively many hours of our valued volunteers time can be saved.
Click on the items below to find out how to ?
Registering to Gain Access to Sporting Pulse Website and Competition Management tools
Granting Executive or Office Bearer Sporting Pulse Access
Granting Coach or Manager Sporting Pulse Access to a Team
Team Selection and Results Entry
Recommended Minimum Sporting Pulse Website Configuration
The above instruction relates to Football Brisbane, go to our website , under Menu Item Player/Club/Info go to All clubs in Zone and go to your club and follow the instruction above