2017 Annual General Meeting
The Malvern Netball Club will hold its Annual General Meeting at the Racecourse Hotel, 895 Dandenong Rd Malvern East at 7.30pm on Tuesday September 19, 2017. Nominations for committee positions can be sent to malvernnetballclub@gmail.com
2017 Spring Season
WDNA will be undertaking extensive works at the Ashwood Courts.
To allow the works to be finished early enough to have the least impact on the 2018 Winter Season, they have reduced the length of the 2017 Spring Season.
The Spring season will conclude much earlier than in previous years.
The 2017 Spring Season calendar as published by WDNA is......
| | |
| --- | --- |
| Date | Round |
| 5/08/2017 | Spring Round 1 |
| 12/08/2017 | Spring Round 2 |
| 19/08/2017 | Spring Round 3 |
| 26/08/2017 | Spring Round 4 |
| 2/09/2017 | Spring Round 5 |
| 9/09/2017 | Spring Round 6 |
| 16/09/2017 | Spring Round 7 |
| 23/09/2017 | Spring Grand Final Day |
Club Hoodies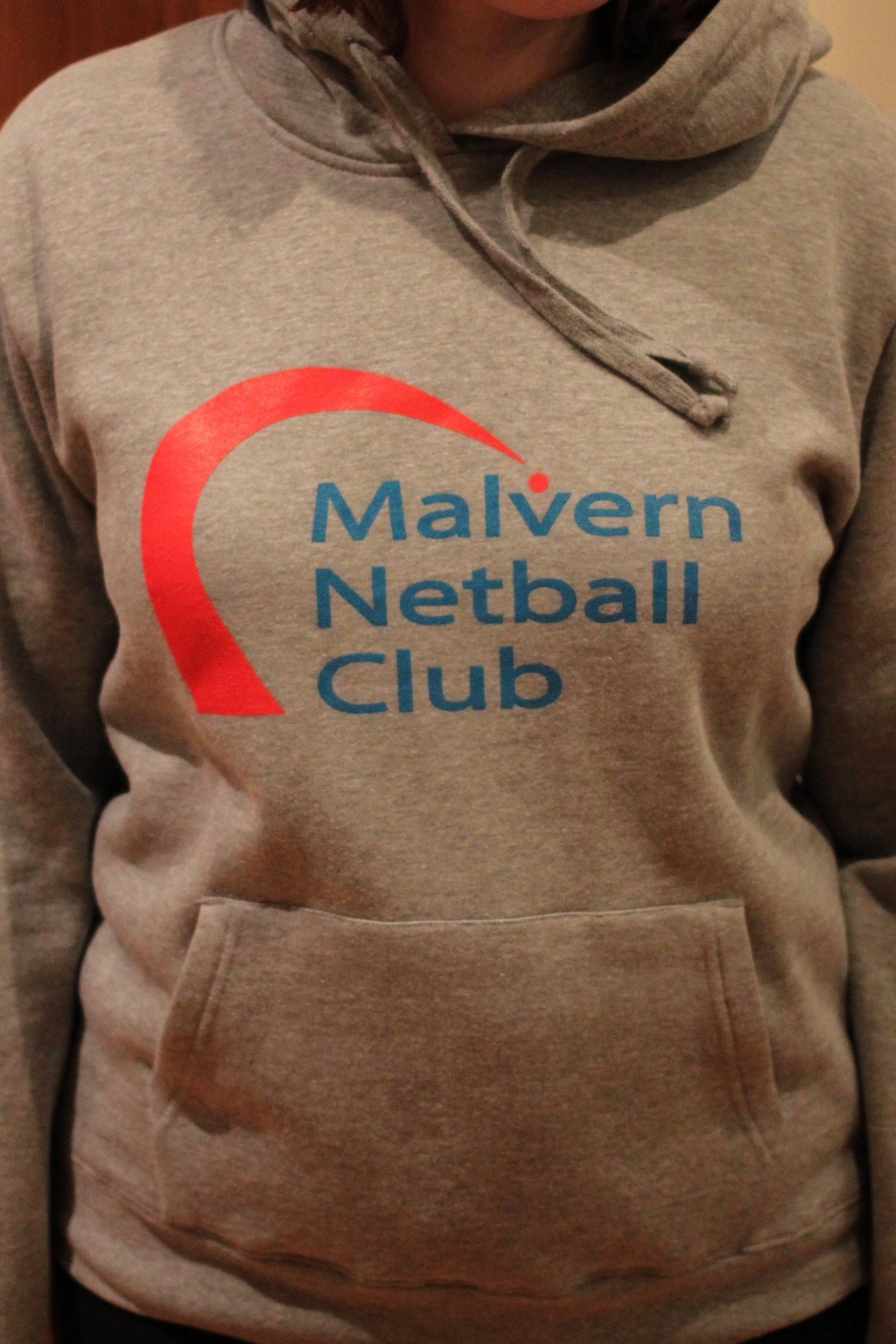 We have plenty of our club hoodies in stock. If you would like one, please contact our Uniform Coordinator at melissa@bumpspilates.com.au