2017/18 Waratah League Dates & Venues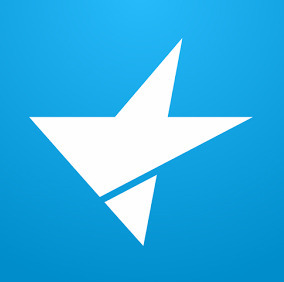 For all Senior and Junior League fixtures, results, ladders and player/team stats, check the Sporting Pulse link for the Senior League and for the Junior League.

Dates for the 2017 pre-season and 2018 season will be updated later through the year.
And don't forget to download the SportsTG "Game Day" app from the app store or Google play store. That app can be used to keep track of all your domestic and representative teams' schedules.
The app icon is shown to the left if you're still looking for it!