CODES OF CONDUCT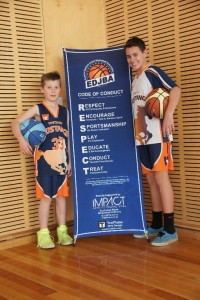 The Whitehorse Mustangs and EDJBA follow the Codes of Conduct set up by Basketball Victoria.

Click here to download Basketball Victoria's code of conduct which outlines the expected conduct governing our association and league for everyone connected to our game. This covers administrators, officials, coaches, parents, players and spectators.

Our association expects everyone involved to abide by these codes of conduct at all times. We hold a zero tolerance on behaviour outside of these codes.