ABOUT Mini MUSTANGS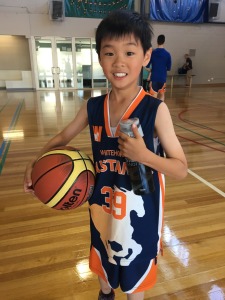 Whitehorse Mustangs also run a Mini Mustangs program. This program is designed to introduce younger children to basketball in a safe, fun, and enjoyable environment. This is highly recommended for children under 8 years of age who are keen to develop their basketball skills as well as gain some experience of limited competition level basketball.
Mini Mustangs players have the opportunity to move into a team environment and register to play with a Mustangs team in the Saturday domestic competition.
The program is also great for players, parents and students wishing to gain experience working with young players and coaching. Anyone interested in helping in a coaching capacity or as a helper for coaches should contact our Club Administration
Our usual venues for Mini Mustangs are either at Surrey Hills Primary School (Surrey Hills), Orchard Grove Primary School (Blackburn South) or at Kingswood College (Box Hill South).
Keep a watch on the Home Page of our website or Facebook for announcements about the next season of Mini Mustangs or contact our Club Administration to register your interest.