Home
Barossa, Light and Gawler Umpires Association
---
AGM Reminder
7:00 pm, Friday 30 November
Venue TBC
Further details to come, including the agenda and reports
---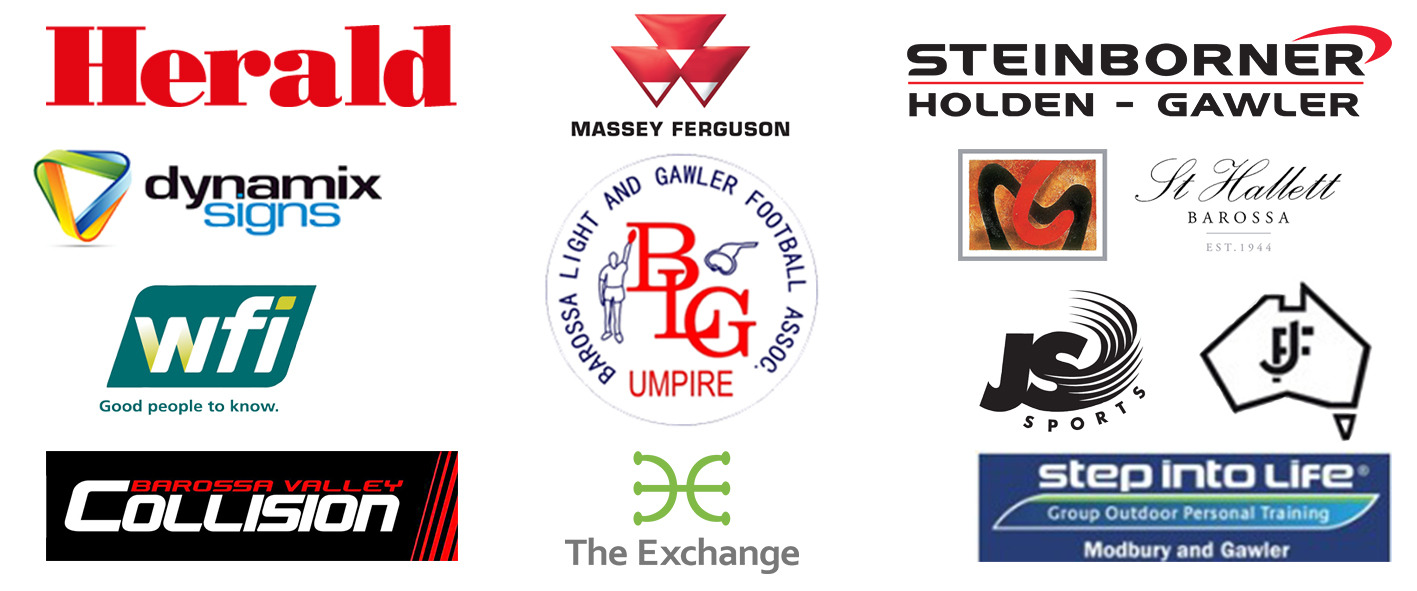 Umpires Panel for the Barossa, Light and Gawler Football Association
Follow us on our Facebook Page
The BLGUA provides field and boundary umpires for all football matches in the Barossa, Light and Gawler, including senior, junior and women's games. Umpires of all ages are welcome in our friendly, supportive environment.
New umpires are always welcome! Please contact our coaches for more information.
Thank you to our sponsors for their ongoing support of the BLGUA. It is greatly appreciated.