AFC COURSES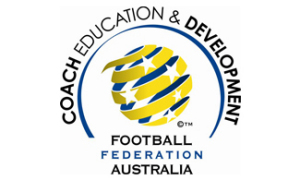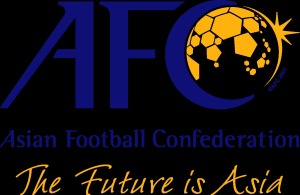 Updated May 2017
In 2017 the FFA will be launching the new FFA Futsal Courses. Course content and dates are yet to be dertermined (mid- August) and will be advertised just as soon as the details are released.
Advanced Courses
Every year the FFA and the local state federation conduct Asia Football Confederation (AFC) Futsal courses. FFV Futsal are facilitating an AFC Level 1 Course here in Melbourne in 2017.
Please fill in the Jot Form Expression of Interest:

AFC Coaching Course Expression of Interest
AFC APPLICATION FORMS and an example of the COURSE STRUCTURE can be viewed in the attached pdfs.
If you would like to be on the AFC Course Mailing List, please fill in the Expression of Interest JotForm or contact FFV Futsal Technical Director Sam Mlynarz: sammlynarz@gmail.com

FFA Futsal Courses
The FFA will be conducting FFA Certificate and License courses this year. Participants have to do the Certificate Course first, before progressing to do the License Course. More information can be sought by contacting Coaching at FFV.
Please click on the link to register.
https://education-ffa.sportingpulse.com/event.asp?ID=15119